Events and webinars
Live events and webinars with expert hosts
Here at Your Overseas Home, we pride ourselves on our impressive network of industry professionals who we invite to join our expert hosts at regular online events and webinars. Each one is designed to provide you with guidance and expertise needed to secure your own overseas home safely and securely.
Don't forget our upcoming virtual event on Saturday 11th November puts all the guidance and expertise you need for a successful property purchase in one place. Attending a live event is easy and simple and gives you instant access a rage of experts. Sign up now.
What's a Virtual Event? Find out more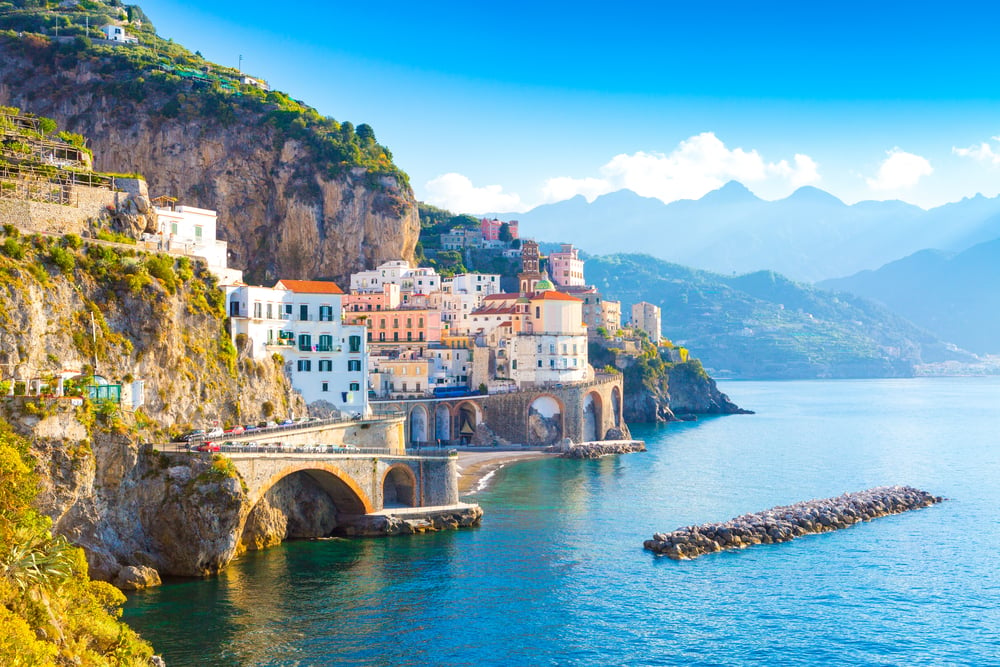 Upcoming Events & Webinars
Cyprus
France
Greece
Italy
Portugal
Spain
beach homes
Currency Exchange
Cyprus
Cyprus properties
Finance
Financial Advisers
financial advisors
France property
French property portal
Golden Three
Healthcare
IFAs
Inheritance
Lawyers / Solicitors
Masterclass
Mortgage
Mortgage Brokers
On demand property tips
Paphos
Pensions
Properties for sale
Properties in France
Property Agents
Property Consultant
Property webinar
retire to Cyprus
Spain property
Specialist
Tax
Taxes
Viewing trip
Visa
January
February
March
April
May
June
July
August
September
October
November
December
Reset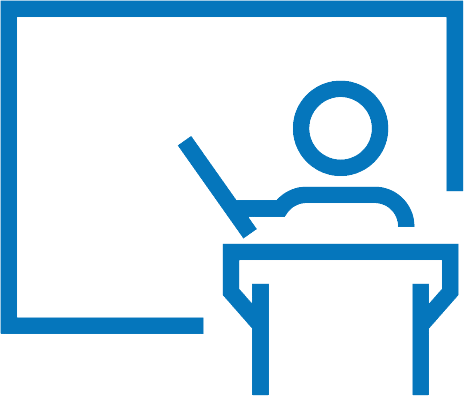 Buying Tips
Everything you need to know about the overseas buying process.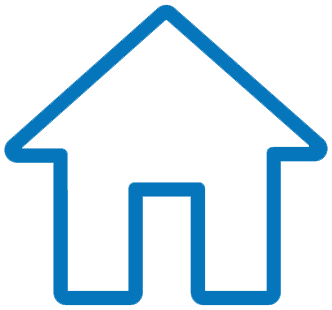 Your first viewing trip
How to stay in control and make the most of your trip. Know what to ask an agent.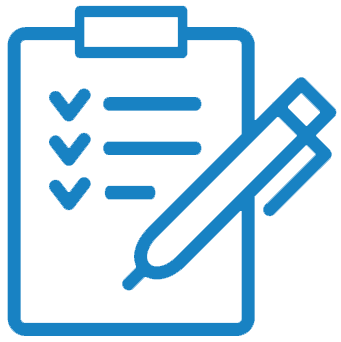 Budgeting
Currency and payments are vital to budgeting and a safe purchase.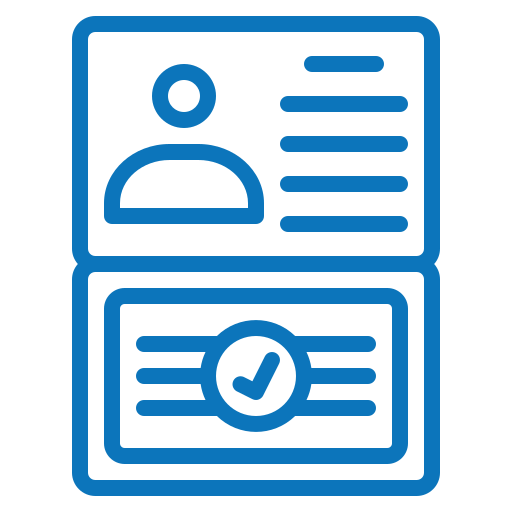 Visa and residency
See how you can move to an EU country as a non-EU citizen in our masterclasses.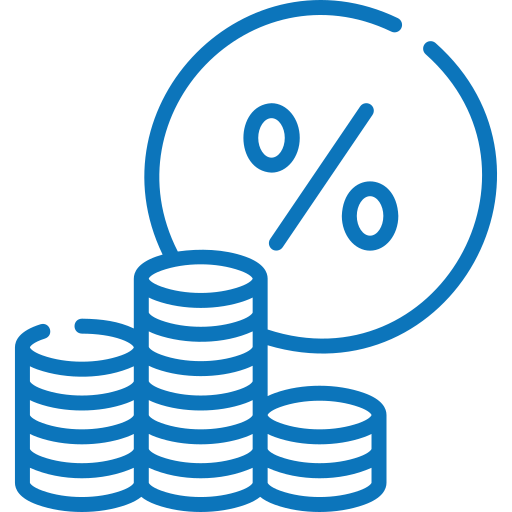 Taxes
Stamp duty, property taxes, inheritance and more, all explained by our experts.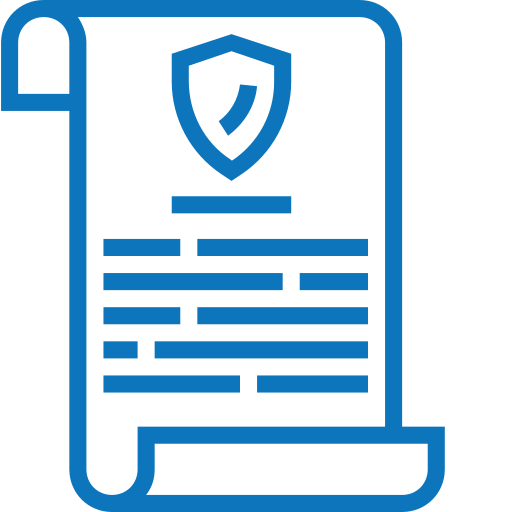 The legal process
Explaining the contractual stages of buying a property in your chosen country.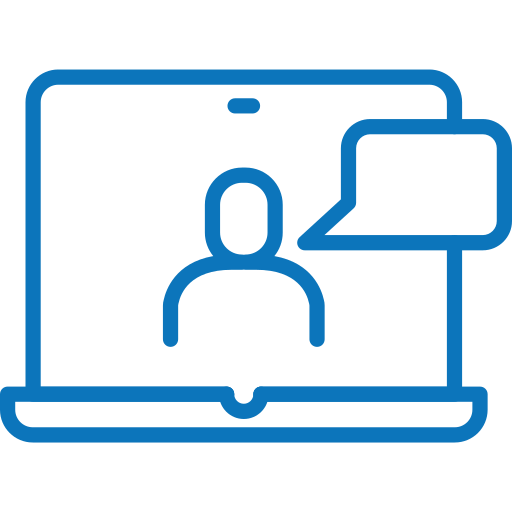 Workshops
Practical webinars covering such processes as mortgage, residency, healthcare…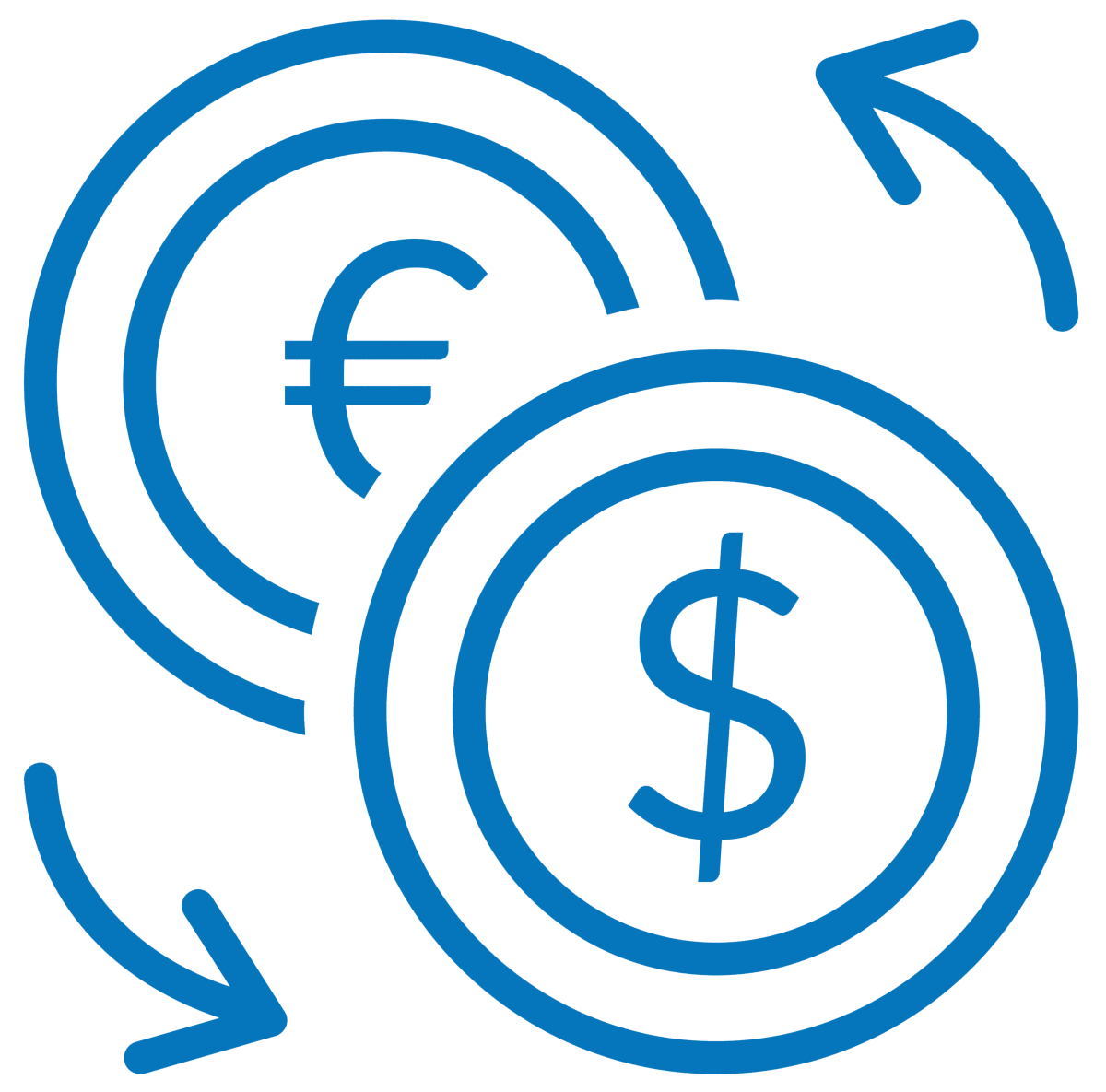 Your finances
Pensions, tax, currency and more, for homebuyers and retirees abroad.
Frequently Asked Questions
What topics are covered at the events?
The property buying process in Spain, France, Portugal, Italy, Cyprus or Greece.
Viewing trip preparation and planning
Budgeting in foreign currency, or making an international payment for a property purchase
Legalities – making an offer, contracts, process and stamp duty
Financing your overseas home purchase – using mortgage, pensions, savings or equity release
Visa and residency topics for non-EU property buyers
Taxes, financial implications, pension implications of living in Spain, France, Portugal, Italy, Cyprus or Greece
We cover a range of topics with many experts and often host a panel of expert as part of our webinars. You can read more about benefits of attending our webinars on our Inspiration Blog.
How many of us would love to own a property abroad, or move abroad, but don't know where to start, or who to turn to for help? After all, overseas property isn't cheap and nobody wants to risk getting it wrong.
That's where Your Overseas Home's live virtual events and online webinars can be so helpful. They won't just introduce you to trusted services and experts, they're also your chance to join other buyers in getting your vital questions answered. All from the comfort of your home, either as they happen or on demand.
How can I attend live events or webinars?
Attending one of our live events is easy:
1. Register to attend an event
2. Prior to the event you will receive all information on how to log in to the platform on a day of the event
3. On a day of the event all you need to do is click a link in your email and input your email address (the one you used to register for virtual event)
How can I attend a webinar?
Attending our webinars is easy and outlined in the steps below
1. Register your interest in attending a webinar
2. Prior to the webinar you will receive all information on how to access the webinar via email
3. On a day, you will receive email with 1 hour to go reminder as well as 5 minutes to go reminder, in each of these emails there will be a link to access a webinar live
4. If you miss the webinar you can watch it free-of-charge in our On Demand Access
What is a Virtual Event?
Virtual Event is just like a property exhibition that you might have attended in the past in person. The difference is that virtual event takes place online, from the comfort of your home.
Our Exhibitors also have their stands with all their information, brochures available for you to access, but they are virtual. This allows them to also communicate with you via Chat or Messenger style as if you would at an exhibition in person.
As this is a virtual setting, you can come and go as you wish and suits your schedule and you can download documents or watch videos from your computer, tablet or phone.
At all our virtual events we also host over 30 seminar sessions with guest speakers, experts. During these sessions you can ask your burning questions anonymously and form the comfort of your home or on the go.
Do I have to register with an event sponsor?
While we encourage all of our property buyers to consider the help and overall savings they will experience when working with our sponsor
Smart Currency Exchange
, to access the event you do not need to register with our sponsor.
We suggest you do speak to Smart Currency Exchange to find out how they can help you with budgeting for a property purchase and services they tailored specifically for international property buyers.
What happens if I miss the event or webinar?
All our webinars are recorded and available to access via On Demand section of our website. You can view them in your own time.
If you miss our virtual event, the platform remains opened for 30 days after the event ended. It will not have all the features available as our experts are on their virtual stands only during the live event day. You will be able to download all their material, watch virtual videos and replay all seminar sessions on the platform.
Virtual Event access is only limited to those who registered to access the event prior to the event.