Overseas Property Buying
Everything you need to buy your overseas home, in one place
Plan: Join the Viewing Trip Club and download your free guide
Find: Browse overseas home listings and contact property finders
Buy: Meet the experts with trusted advice on the legal, financial, tax, visa and healthcare aspects of a property purchase and move abroad
Enter your desired location and viewing trip date to access your personal property planner.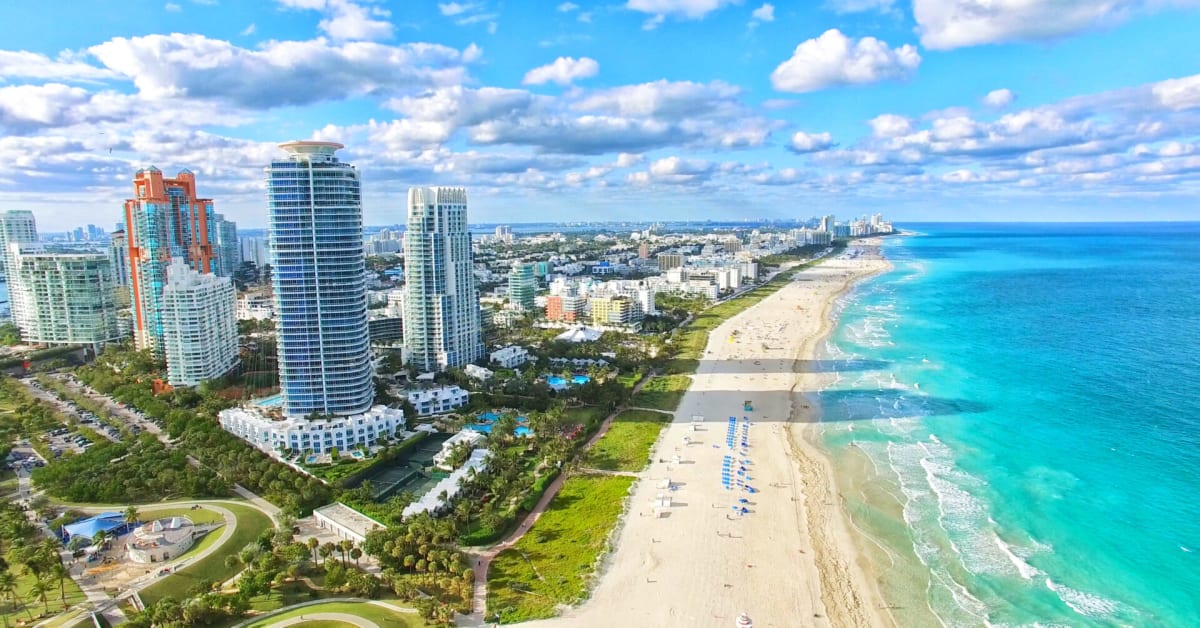 featured properties
From around the world
JUAN LES PINS
French Riviera, France, 06160
This beautiful provencal villa sits on a plot of 1830 sqm land is located in a very popular and preserved residential area, 5 minutes from shops, beaches and Cap d'Antibes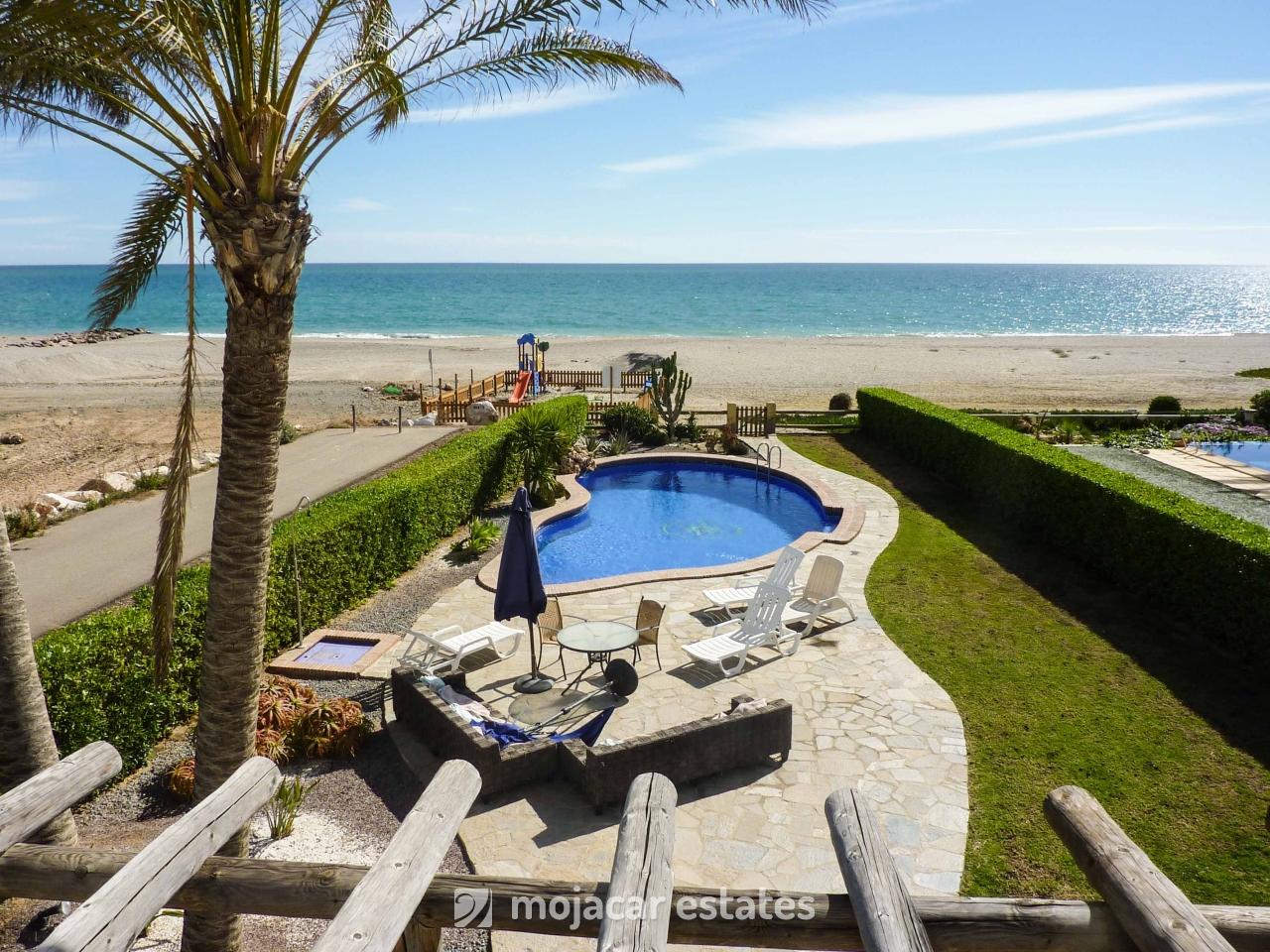 Vera Playa
Almeria, Spain
Front line villa, right on the beach for sale on Cala Marques, Vera Playa, Almeria, Andalusia in a sought after area with a private pool and amazing sea views and with a gate directly to the beach
Vila Real
de Santo Ant nio, Portugal
House T5+1 Sell em Vila Nova de Cacela,Vila Real de Santo Ant nio
FREJUS
French Riviera, France, 83370
Charming property located in the hills above Mandelieu in a sought-after residential area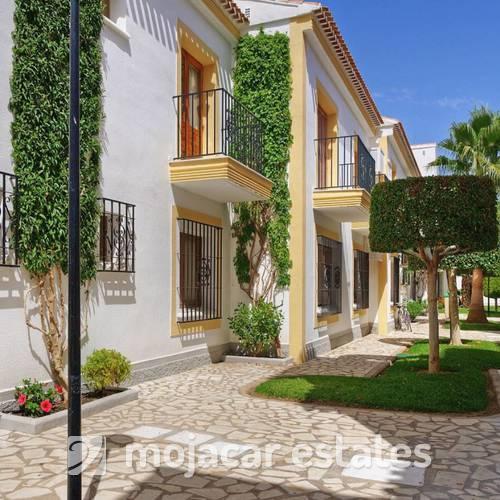 Las Marinas de Vera Playa
Garrucha, Almeria, Spain
This is a Residential Complex made up of 108 apartments and 27 town houses for sale in Las Marinas de Vera Playa in Almeria, Andalusia with 2 large communal pools and beautiful gardens, only a 4 minute walk from the sea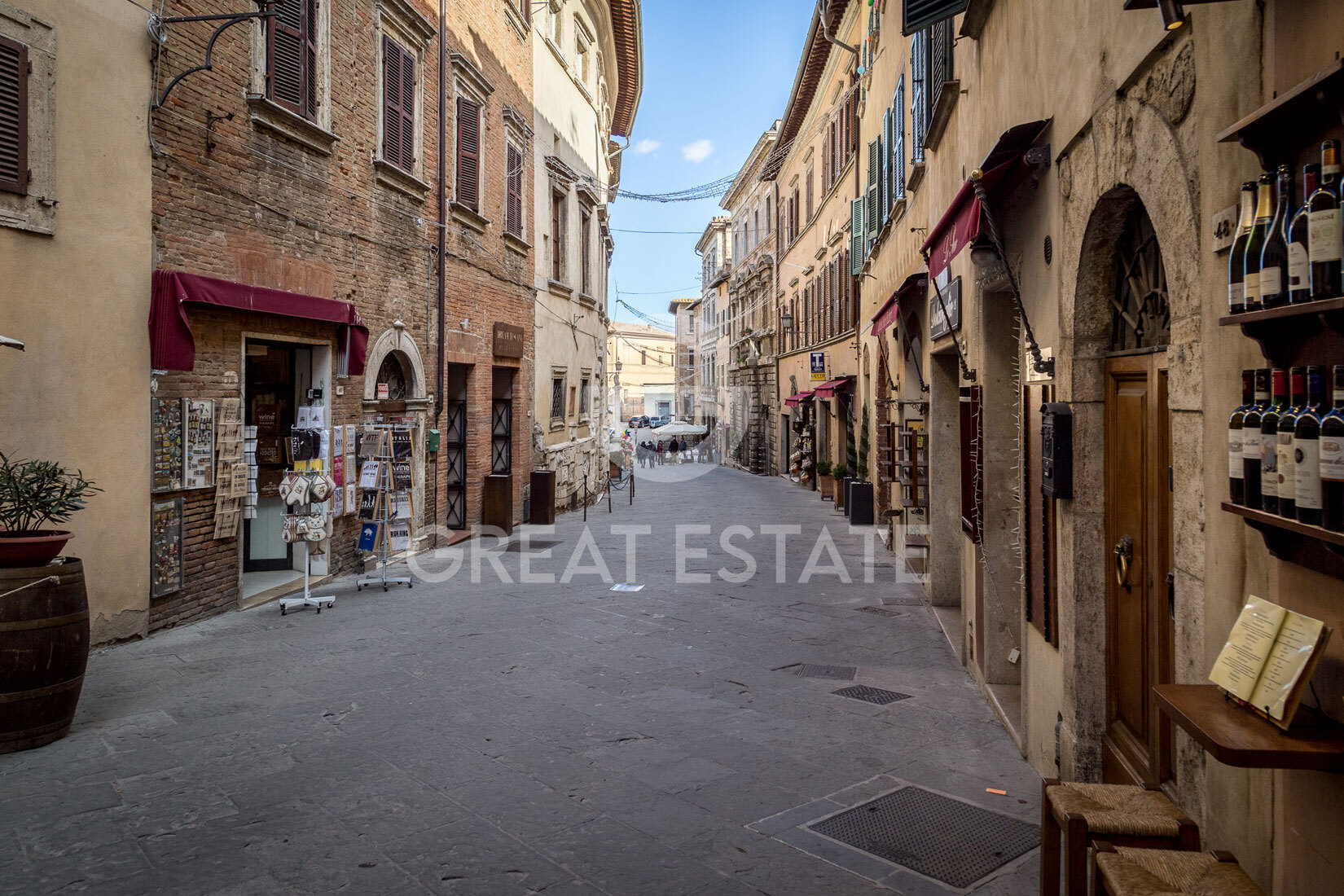 IL ROSSO DI MONTEPULCIANO
Montepulciano, Tuscany, Italy
Recently renovated townhouse of 130 sqm, centrally located on the main road in Motepulciano, currently used as a B&B, with a total of 3 bedrooms and 3 bathrooms. The property is composed of 3 levels.
what others say about us
What Your Overseas Home customers are saying
"Really informative and has given us great connections to people who are now helping us towards buying our home in Cyprus."
Brian L.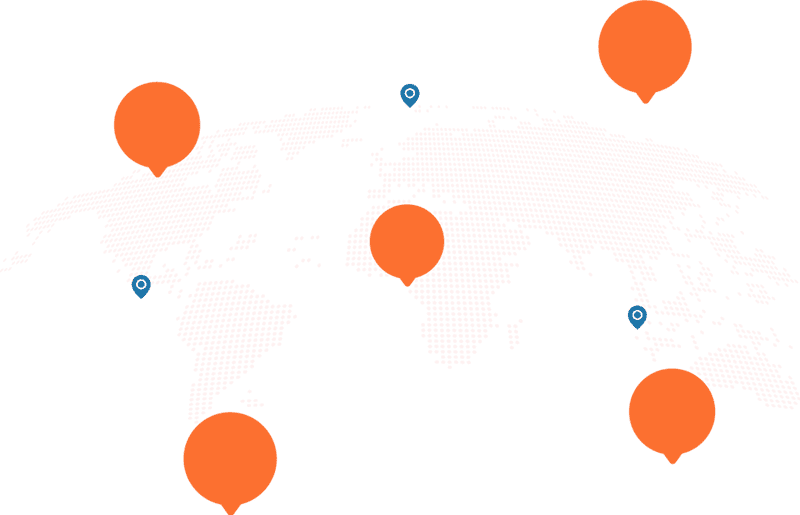 Create your bespoke property Planner
we're here to help
Your stress-free overseas home purchase
Our mission is to help international property buyers find and buy their overseas home safely. How? Simple: by providing up-to-date information on how to buy property in all the most popular destinations. Whether you prefer to download a guide to your laptop, read regular articles and newsletters, attend events and webinars or speak to our telephone team of property consultants, we'll do everything we can to make your overseas home dream come true. We can also introduce you to our trusted network of experts. Join the thousands of property buyers we have helped. Create your bespoke property planner today.
15,000 clients have successfully bought property abroad with the help of Your Overseas Home and our partners. Join the most empowered digital guide for overseas home buying.
Stay in the loop. Receive the latest tips, featured properties and advice straight to your inbox.
Start your property search