Overseas Property buyers
On demand webinars
Unless you're new to Your Overseas Home, (if you are, welcome!) you'll know we host a range of informational virtual events, webinars and masterclasses with a variety of property experts.
Each one is available to join live, but if you aren't free, you can catch it on demand at a later date and watch as many times as you like.
Access Your Overseas Home on demand and start watching to kickstart your property-buying plans now.
Browse On Demand webinars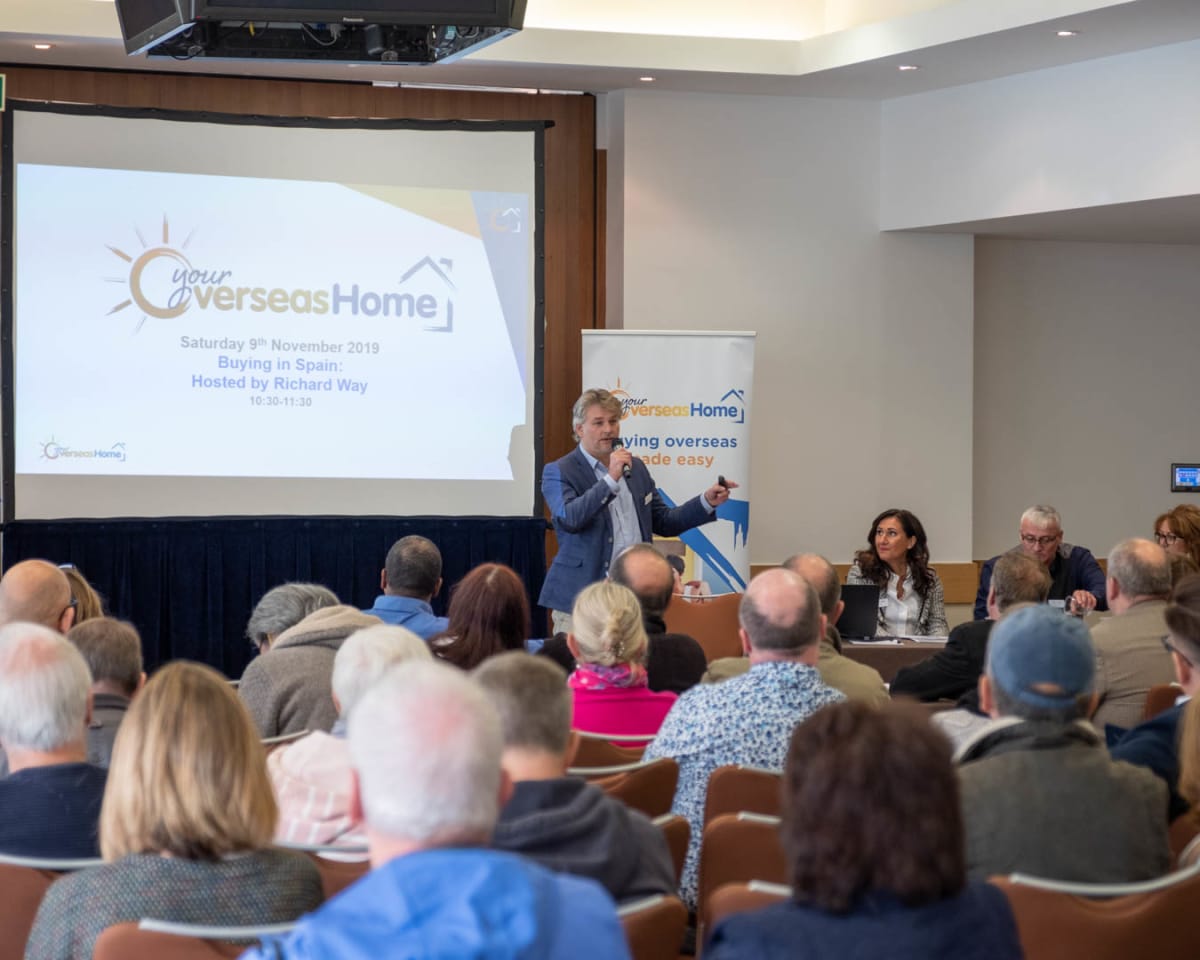 Browse our On-Demand Webinars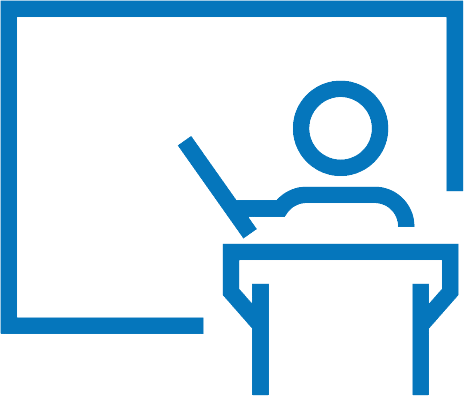 Buying Tips
Everything you need to know about the overseas home buying process.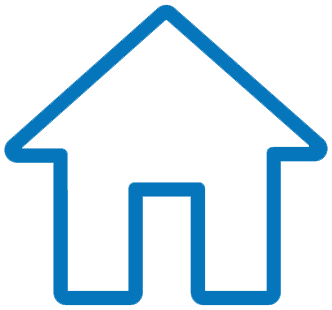 Your first viewing trip
How to stay in control and make the most of your trip. Know what to ask an agent.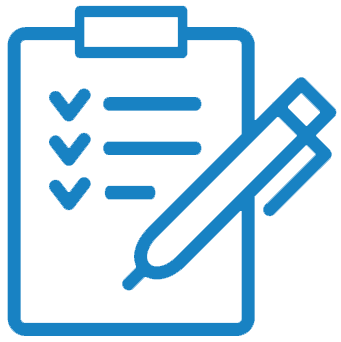 Budgeting
Currency payments are vital to budgeting and safe buying, including forward contracts.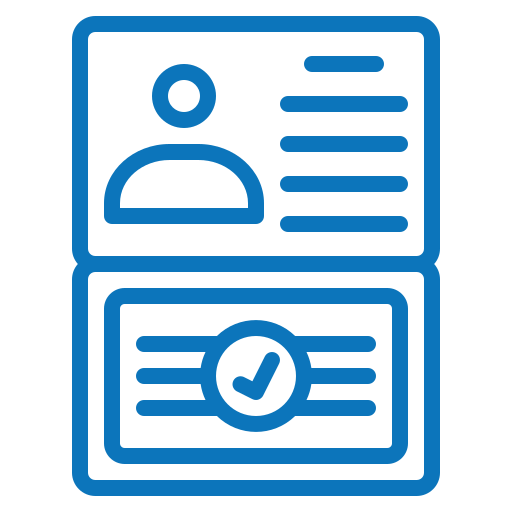 Visa and residency
See how you can move to an EU country as a non-EU citizen in our masterclasses.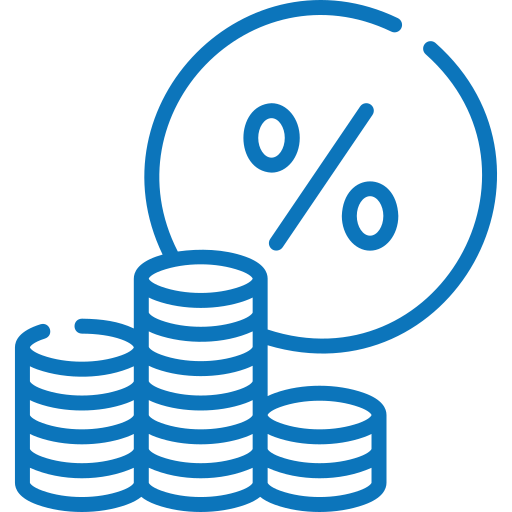 Taxes
Stamp duty, property taxes, inheritance and more, all explained by our experts.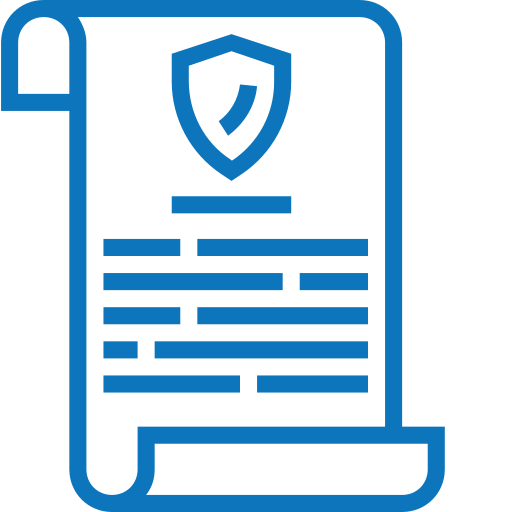 The legal process
Explaining the contractual stages of buying a property in your chosen country.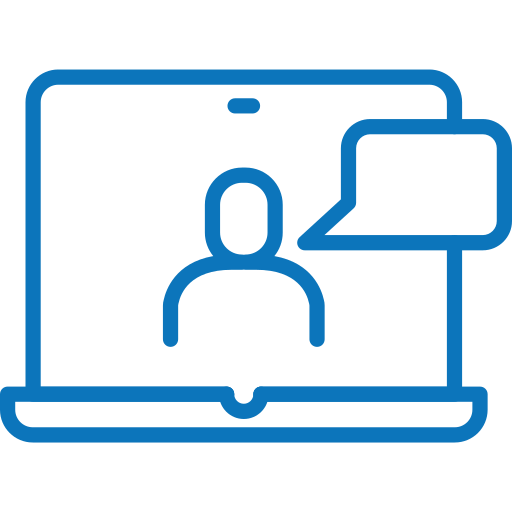 Workshops
Practical webinars covering such processes as mortgage, residency, healthcare…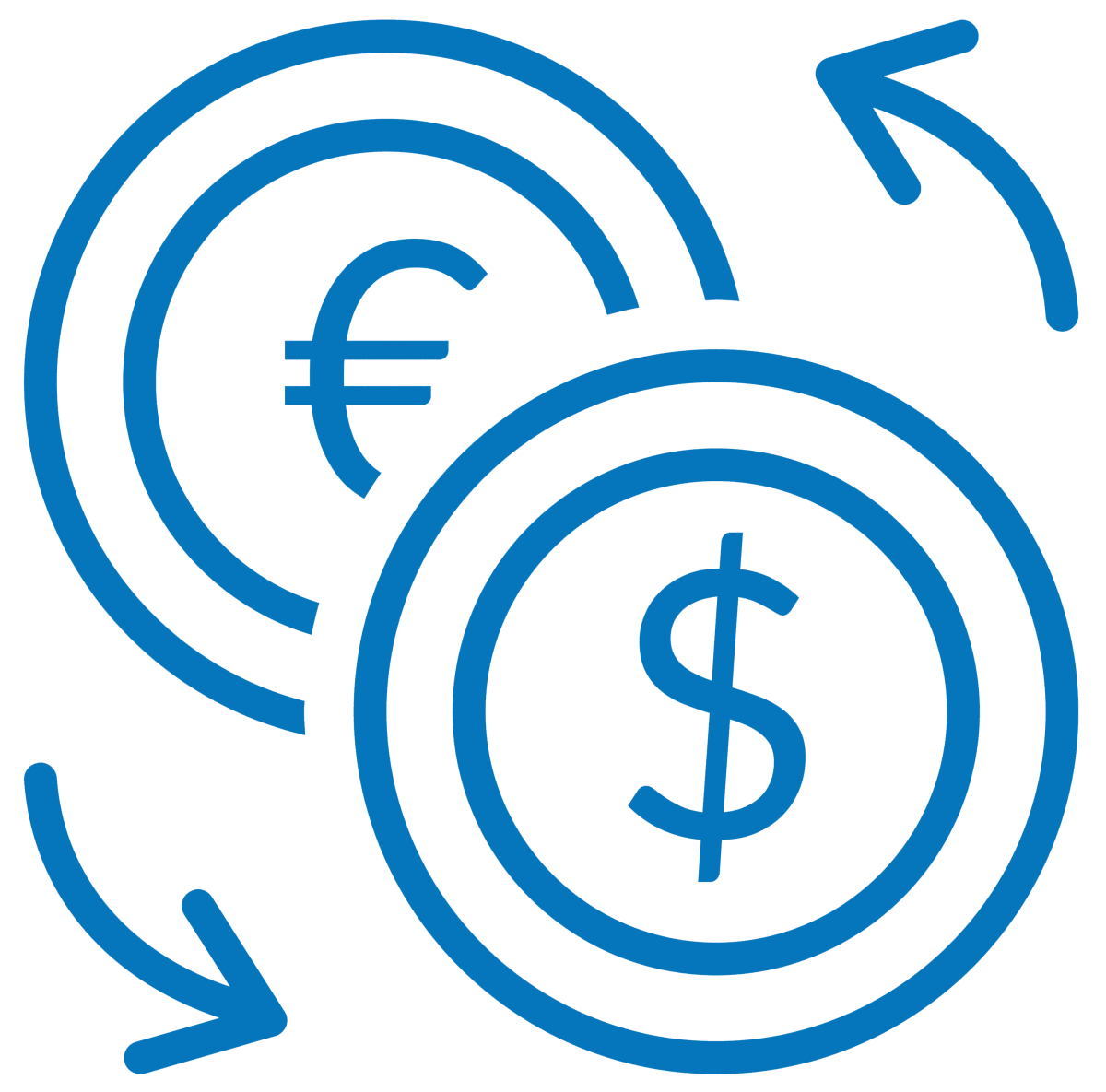 Your finances
Pensions, tax, currency and more, for homebuyers and retirees abroad.