Let our Property Consultants help you
Buying a property abroad will probably be one of the best (and biggest!) purchases in your life. While moving abroad should be a life-enhancing, but slightly nerve-wracking step. Fortunately you don't have to do it alone. Your Overseas Home Property Consultants are here to help every step of the way.
With their tips and guidance, wide knowledge and unrivalled contacts, you'll not only avoid potential pitfalls, but enjoy the process of searching and buying a property too.
Our consultations are free-of-charge and we promise to answer all your questions and direct you to the right experts.
Book a consultation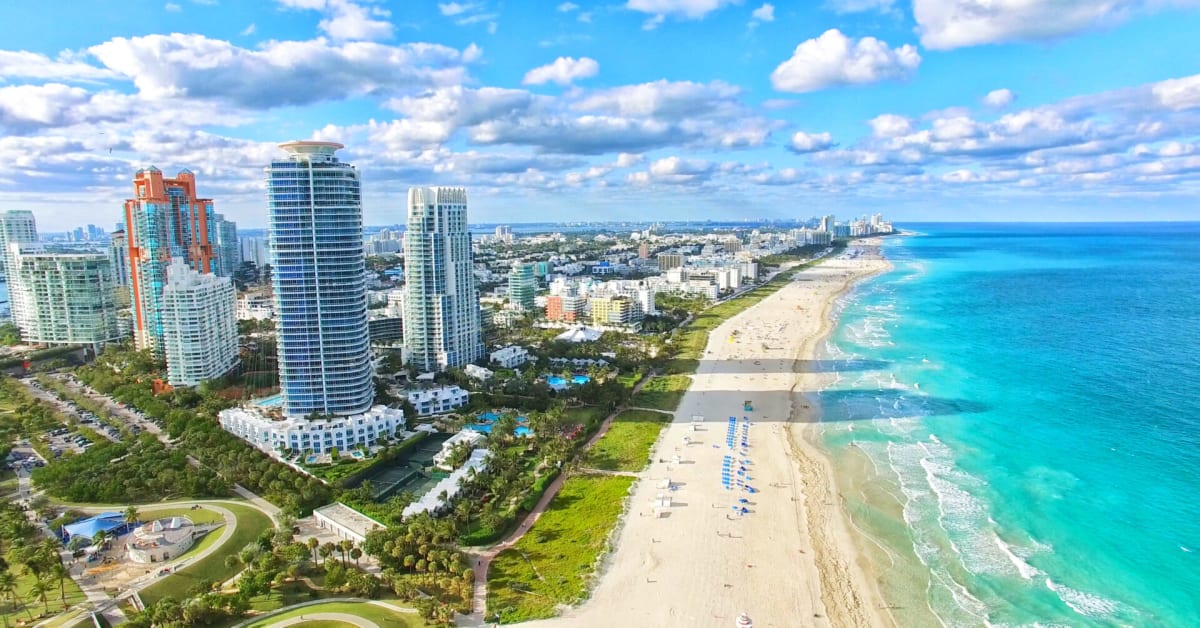 Request a call back from a Property Consultant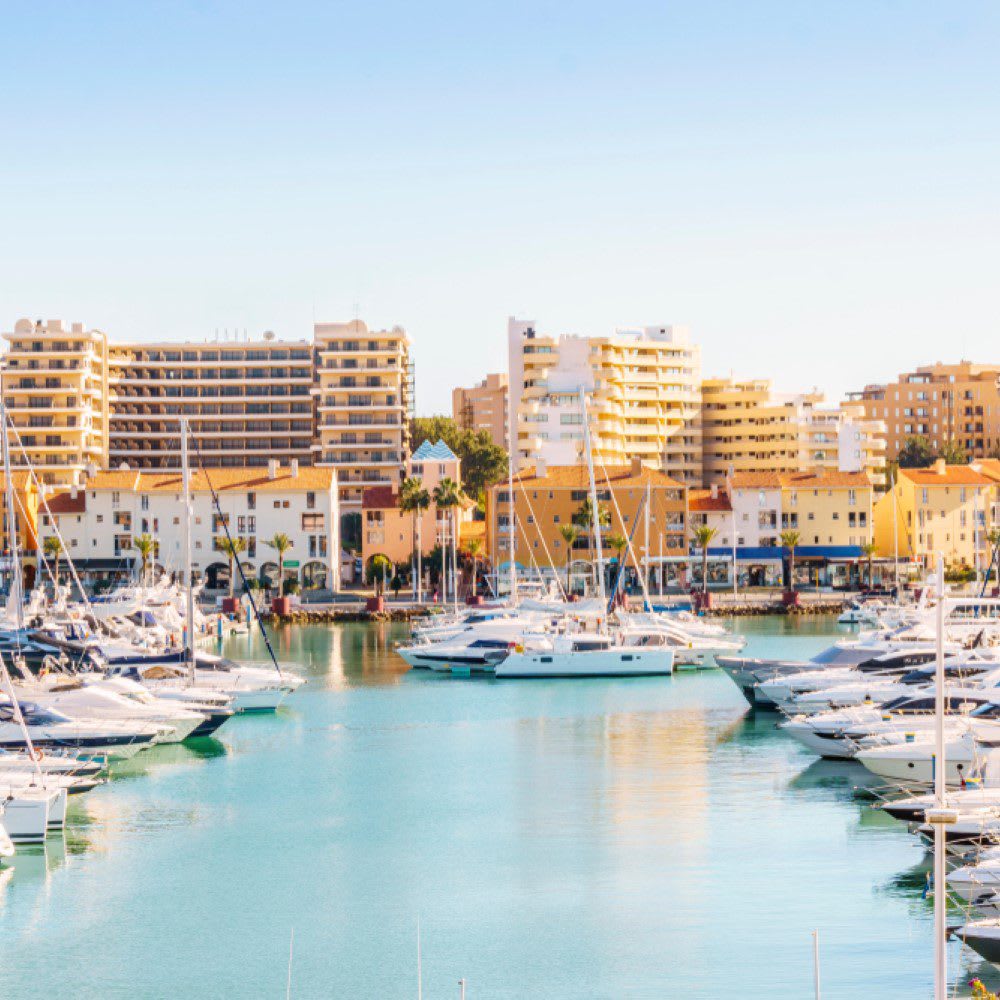 Buy safely and avoid common mistakes
Discuss your plans with us
Your Overseas Home Property Consultants are trained to ask the right questions and know potential risks. With their help you can avoid common and potentially expensive buyers' mistakes. Over the past 15 years or so, sadly, we've seen it all before. Mistakes such as:
Forgetting that the price in your own currency versus the one you're buying in is not fixed, but will change every day as exchange rates move
Failing to check if your agent or a developer is reputable
Signing contracts in a foreign language without proper legal help
Buying or moving at a time that's financially disadvantageous 
Underestimating costs, such as tax and legal fees which can make a property unaffordable
Misunderstanding new, post-Brexit visa or residency rules (or thinking they are worse than they really are!).
Turbo-charging your property search
Property consultations to fit your needs
How will a free consultation with a Your Overseas Home Property Consultant help? You'll be equipped with a list of experts to help you; whether it's a brilliant estate agent in your favourite area or maybe a tip on an area you haven't considered. We'll help clear up any worries or misunderstandings about visas and the 90-day rule post-Brexit or as any non-EU national. Maybe you have questions on healthcare abroad, tax or buying costs?
Whatever the potential risks, we'll help you avoid them. Why take a chance on internet research that may be out of date, when Your Overseas Home Property Consultants have the answers at their fingertips? (Or know someone else that does!)
Speak to our recommended experts
Get all your questions answered
Turbo-charge your property search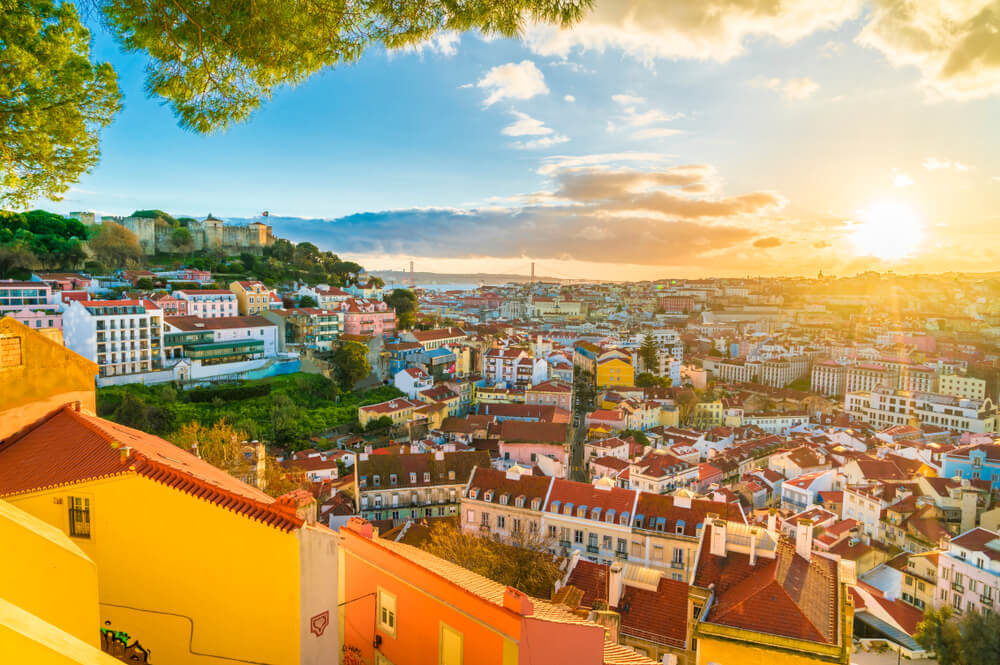 Services
What we can do for you
Your Overseas Home Property Consultants can assist you as little or as much as you need, from pointing you to the right direction or answering a simple question, to making recommendations on specialist lawyers experts or helping you book a viewing trip.
They are trained to help you understand and avoid potential pitfalls. The most popular services we recommend to property buyers are listed here.
 All our consultations are free-of-charge to our property buyers. We are a media and marketing company and our revenue comes from the marketing and promotion of suppliers you will find on the website. However, we don't promote just anyone. We only ever promote experts who are vetted by us, and who we have received positive feedback for from other buyers.
Expert recommendations
Be introduced to the best financial services, currency exchange specialists, tax and visa specialists, estate agents, property finders, lawyers
Property Portal
Browse homes in France, Spain, Portugal, Italy, Cyprus or Greece. Make an enquiry and the agents will find more suitable homes for you 
property inspiration
Our expat writers keep you up to date on best locations, prices, visas, tax and much else. Plus, their pick of the best homes. Be sure to complete your profile to receive our weekly property news
events and webinars
Whether attending a live virtual event or masterclass, booking a property consultation or replaying a webinar on demand, we have all the information you'll need to buy your overseas home