Overseas Property Buying
Find your dream home today in Italy
Beautiful properties for sale in Italy? We've got them. Whether you want an apartment overlooking Rome's Piazza Navona or a converted hermitage in Tuscany, a baroque cottage in Sicily or a new-build on Lake Como, we have properties for sale in Italy that are sure to make your dreams come true. Why not take a look? It could be love at first sight for your second home or forever home in Italy.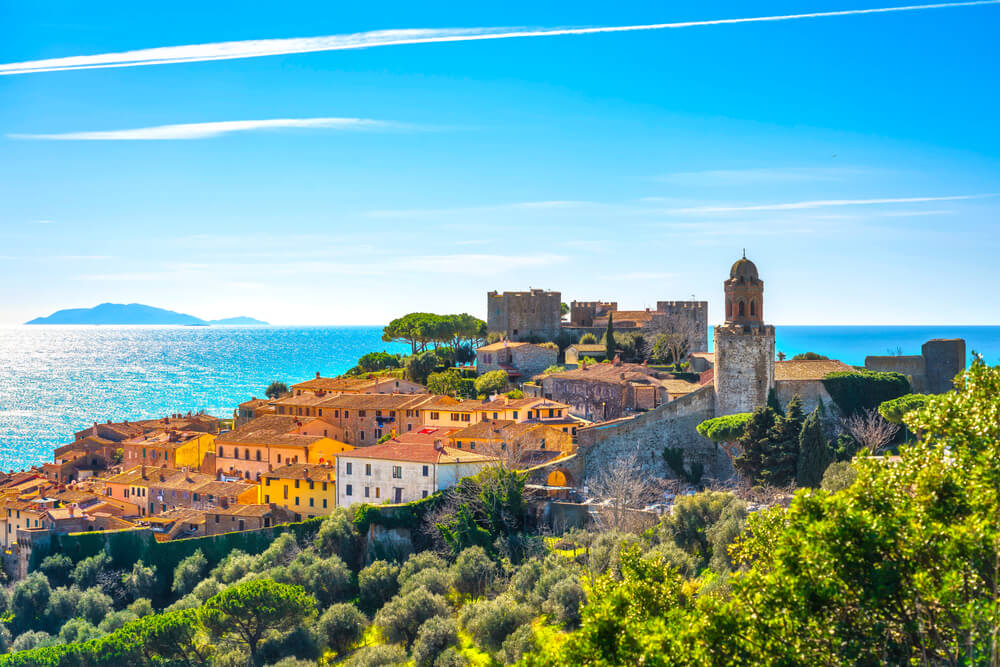 Discover the charm
Properties for sale in Italy
Cascina le Terrazze
CUNEO, PIEMONTE, Italy
In the Langhe area, rustic farmhouse on two floors with adjacent stable with overhanging barn. On the ground floor there is a warehouse, two bedrooms and a cellar; on the upper floor there is an external bathroom, a kitchen and two bedrooms. Other 3 …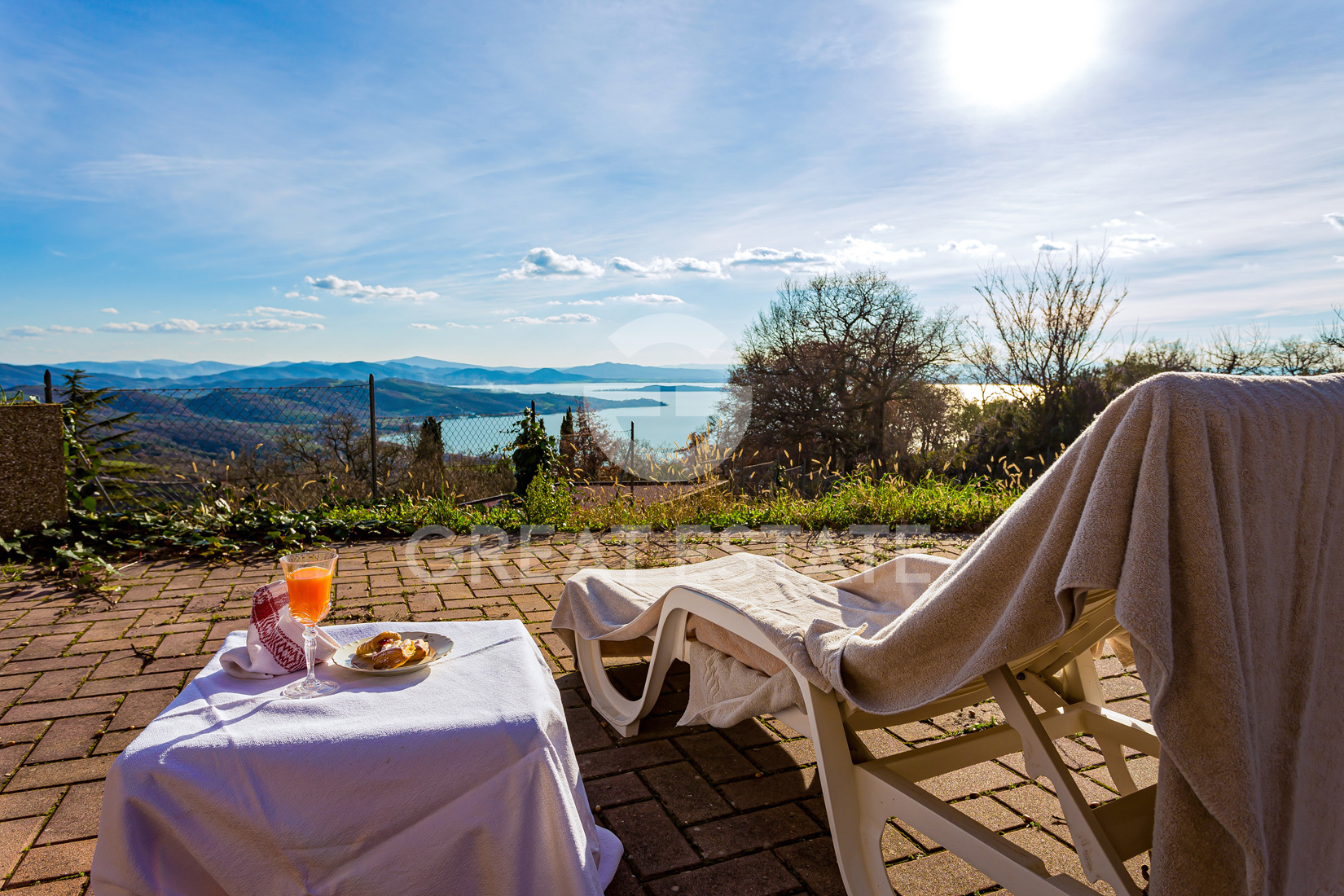 Villa Querceto
Passignano sul Trasimeno, Umbria, Italy
Villa Querceto, recently built and in perfect condition, is located in a panoramic area with a wonderful view of Lake Trasimeno, the surrounding woods and hills. The villa, built in 1996, for a total of 408 square meters is on three floors; in the b…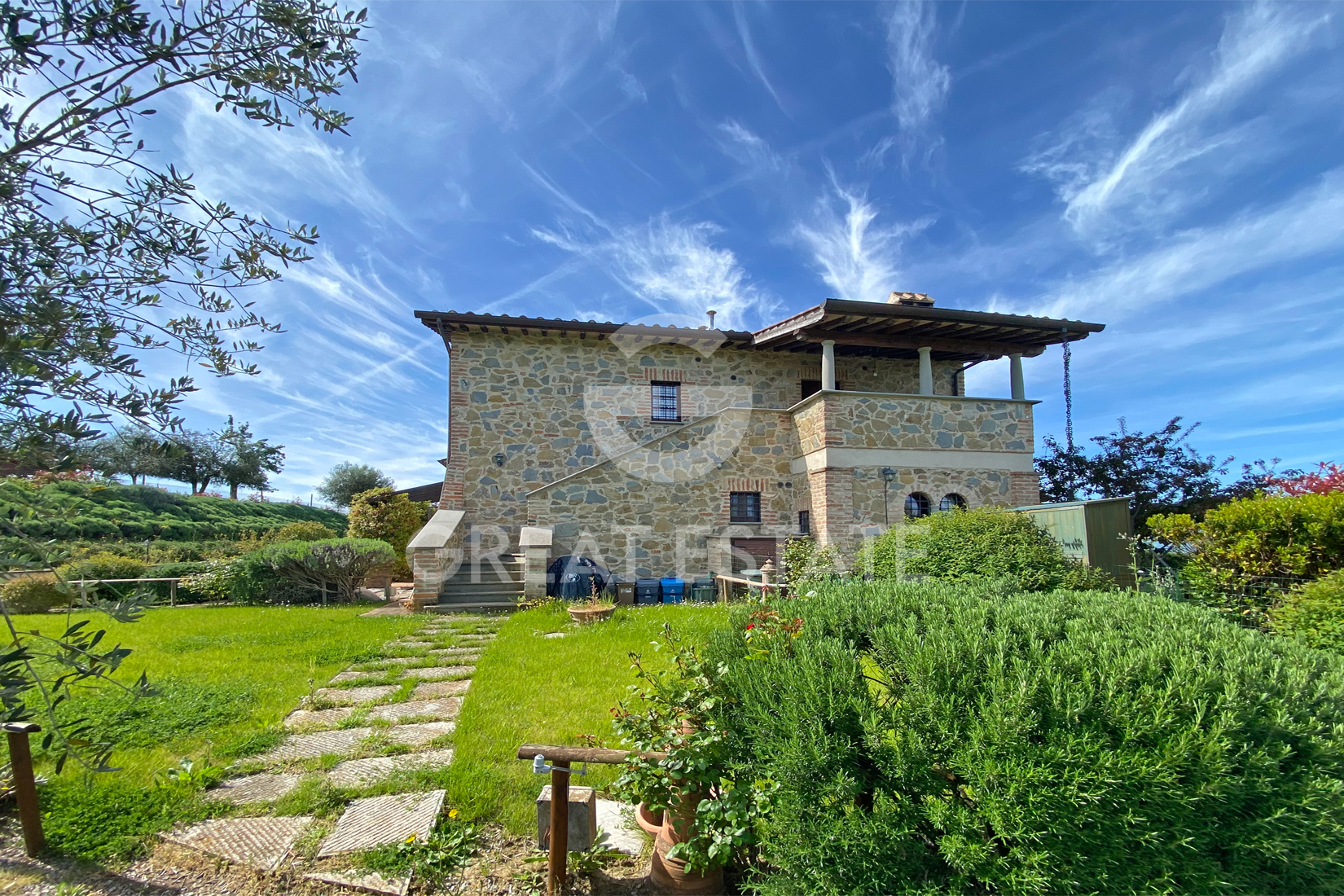 APPARTAMENTO BELLAVIA
Castiglione del Lago, Umbria, Italy
100 sqm panoramic appartment on the first floor of a delightful compendium in Castiglione del Lago, with a total of 3 bedrooms, 2 bathrooms, 2 gardens for exclusive use for a total of 128 sqm, shared pool and 2 parking spaces for exclusive use. 10…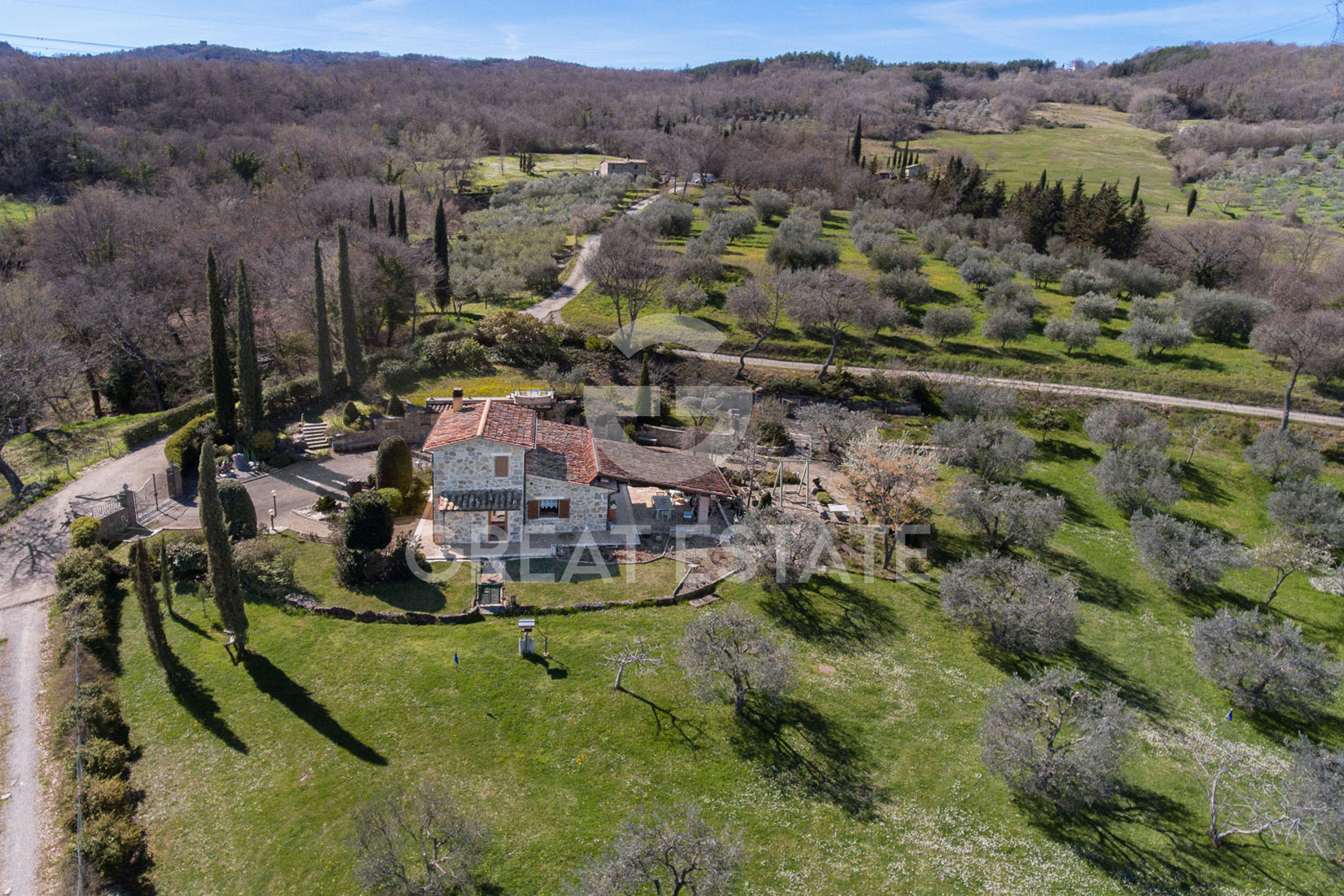 CASALE VERONICA
Castiglione d'Orcia, Tuscany, Italy
Wonderful farmhouse of 112 sqm for sale in Campiglia d'Orcia, on two levels, with a total of 2 bedrooms and 2 bathrooms, a garage and a cellar/wood cellar and 1.6 ha of land. This beautiful property of 195 sqm, with wonderful views over the Val d'Orc…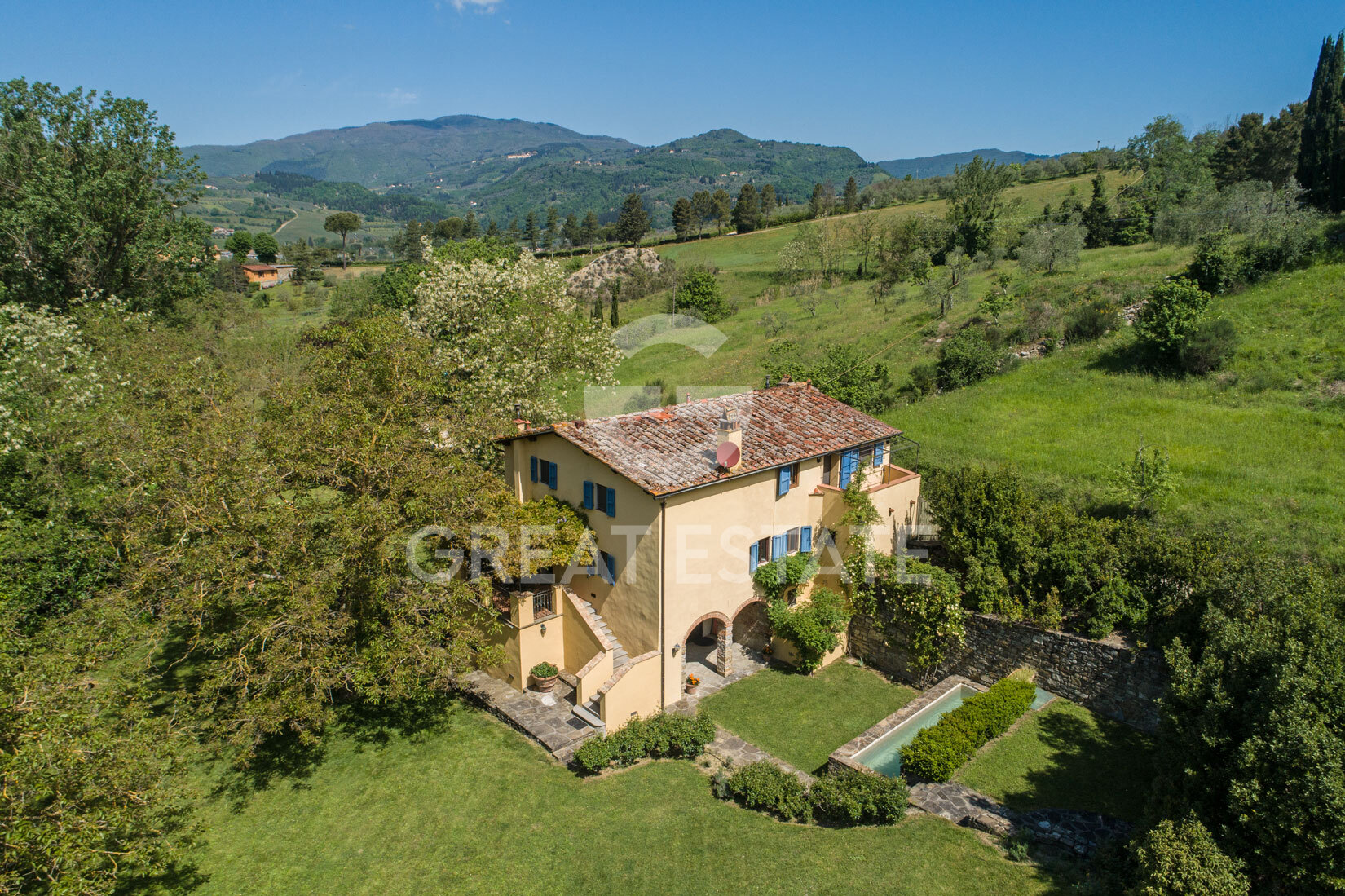 IL MULINO FIORENTINO
Rufina, Tuscany, Italy
Situated in a bucolic setting, on the hills of Florence, beautiful fully renovated mill with swimming pool, for a total of 4 bedrooms, 5 bathrooms and about 3,5 hectares of land. The farmhouse, on 3 levels, has a total area of about 300 sq.m and cons…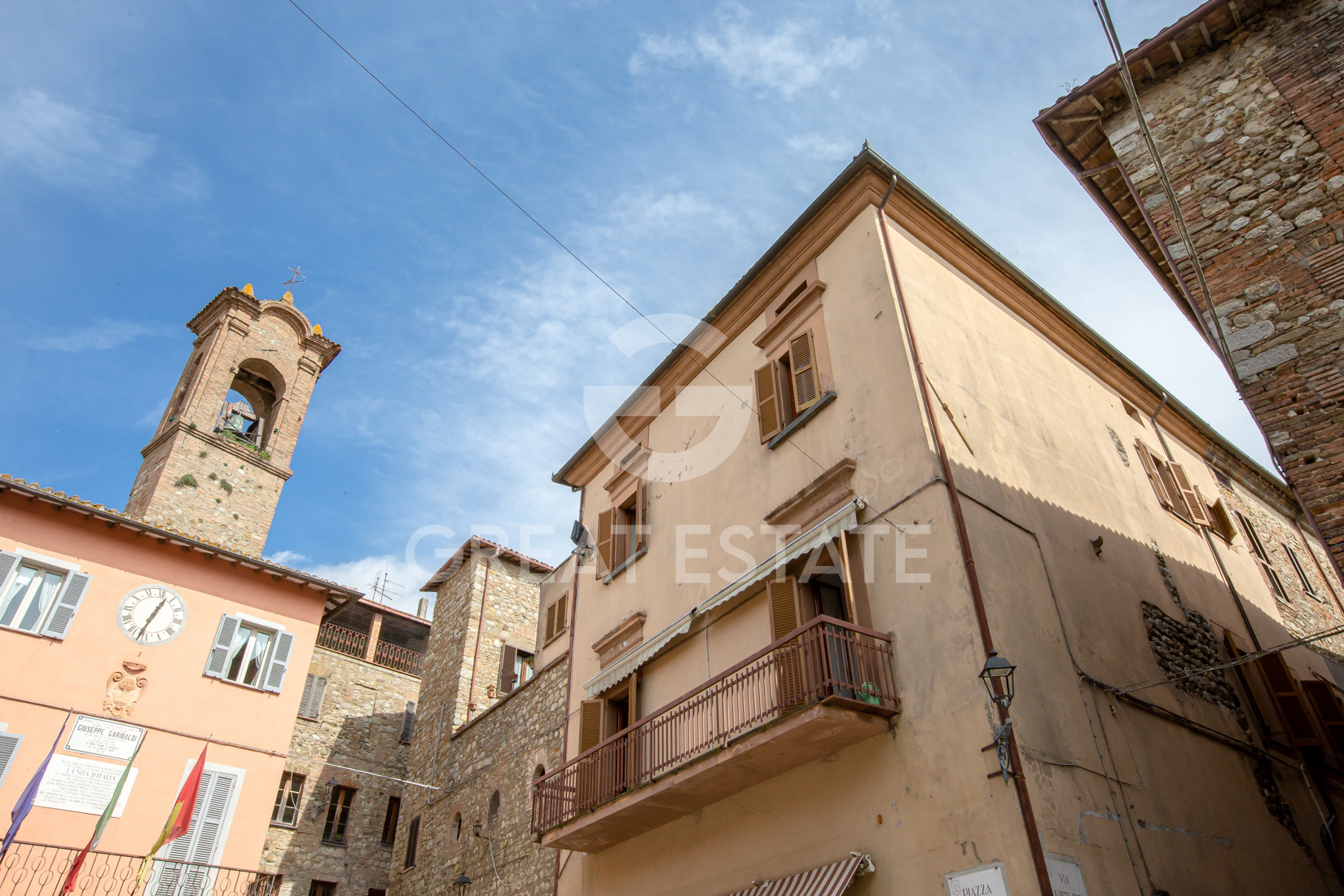 Il Balcone della Piazza
Ficulle, Umbria, Italy
Are you looking for a prestigious palace in the historic center of Umbria, on the border with Tuscany, with a balcony overlooking the main square? Here is a former noble palace of medieval origin, revised over time and which currently has a 90's vint…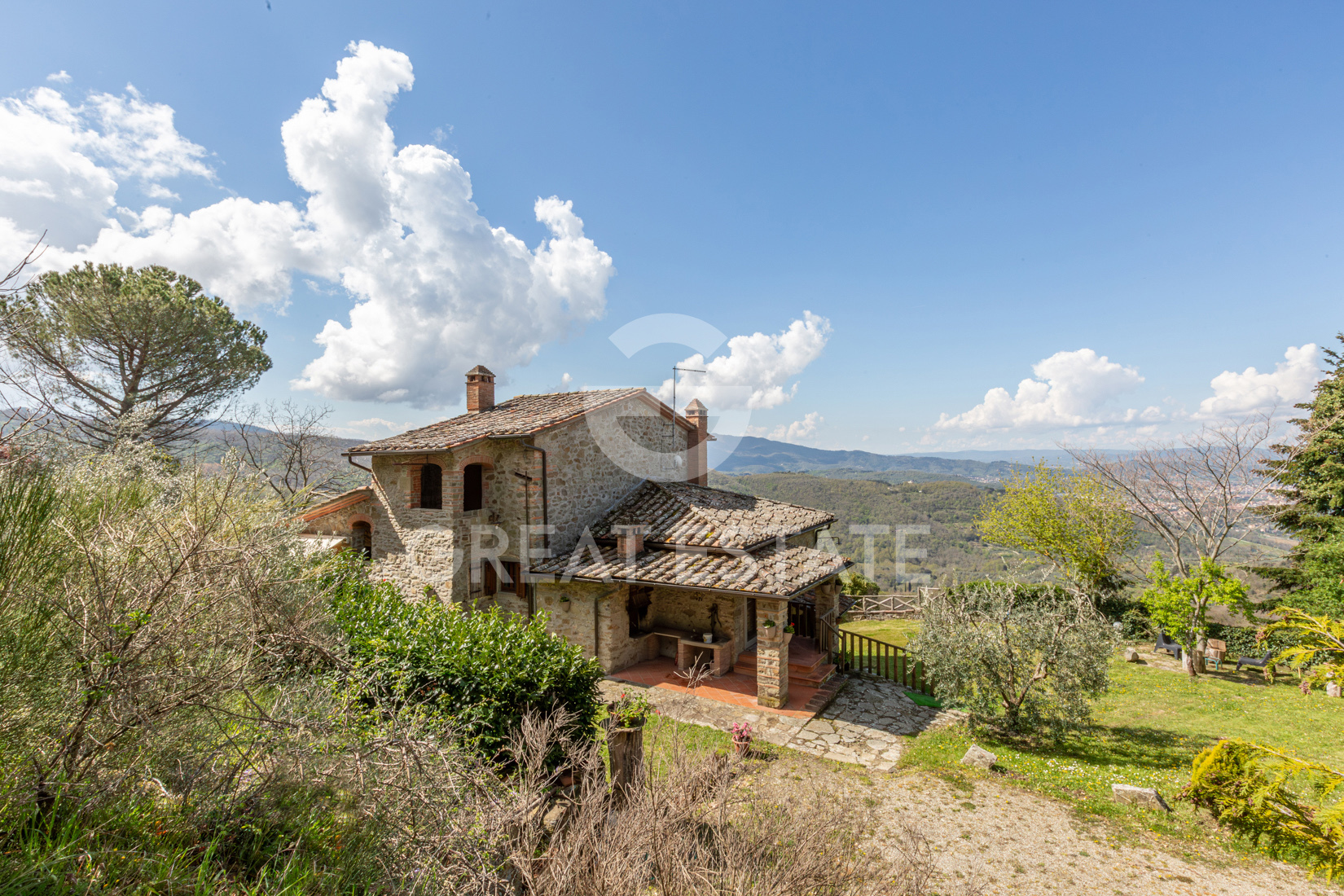 Uno sguardo su Arezzo
Arezzo, Tuscany, Italy
This beautiful farmhouse will give you a wonderful view of Arezzo, a town rich in history and beauty. The 280 sqm farmhouse is spread over 3 floors and there is also a wonderful swimming pool in the garden. The property includes 3 hectares of land wh…
There are some countries where international buyers are only really drawn to certain areas. Not so in Italy. Every corner of the country has gorgeous, largely affordable properties, that will allow you to live in beautiful surroundings amongst friendly people.
From the Cinque Terre of the Italian Riviera in the north west, via the Lakes to the Dolomites and Venice in the north east; then down via Tuscany to Rome, over the Apennines to Abruzzo, down to Puglia in the south east and over to Sicily, it's all wonderful!
It's all pretty affordable too. Properties for sale in Italy compare well by international standards on price, with even property for sale in Lake Como, surely one of Europe's most beautiful and accessible spots, near Milan and just a train ride away from Paris (and hence London) available from little over €100,000.
Properties for sale in Italy
When you're buying a property in Italy, you're gaining more than mere bricks and mortar. In Venice, it could be a piece of living history. Just up the road in Trento, you're close to the slopes, with incredible skiing opportunities all around. It goes without saying that all these properties come with incredible rental potential, so your property in Italy could be a bit of a money spinner too.
Let's not forget the old favourites. Buying a property in Tuscany, long-dubbed 'Chiantishire', you might think you'll be overrun with fellow international buyers. But bear in mind that the region is bigger than Wales and you can be sure of finding a property for sale in Tuscany far from the sound of other British and American voices (if you want!). And unlike popular areas of some countries, it's so affordable. Your Overseas Home has lovely properties for sale in Tuscany, renovated but with original features, from as little as €50,000.
You'll no doubt have heard of the 'one euro homes' schemes, whereby villages whose youngsters have left attempt to revitalise the area by allowing homes to be bought cheap and renovated. The schemes have been so successful that you can now save yourself the hassle and buy the renovated version, still at incredibly low prices.
The one-euro homes in Sicily are particularly well known, but speaking of that stunning island is a reminder that properties for sale in Italy range in architectural styles so widely. The Baroque centres of Palermo, Syracuse and Noto are all honey-coloured, marble gorgeousness, while Puglia boasts its eye-catching, cosy trulli.
Where to buy property in Italy
For those who first came to Italy for the culture and history of Tuscany, including the Princess of Wales who spent her gap year in Florence, the ancient stone cottages and castles are going to be hard to beat. The kinds of houses where Leonardo and Raphael grew up. Indeed, buy an apartment for sale in Siena's historic old town and who knows who's lived there – they've barely touched it since Michelangelo was a boy.
While the Tuscan and Umbrian landscapes are almost heartbreakingly beautiful, there's always fun at the seaside too. Being long, thin and with several islands, Italy has four times the Mediterranean coast of Spain and there are plenty of properties for sale in Italy with beach access. The island of Sardinia often gets overlooked by the British, Scandis and Americans, so Italian second homers have it largely to themselves. Yet property for sale in Sardinia is just as attractive if maybe that tiny bit pricier than Sicily.
Tuscany has its own coast, but don't forget the Abruzzo coast too, over on the east coast. Buy here and you can be skiing in the morning and swimming in the evening.
Finally, we have to mention property for sale in Italy's cities. Rome, the 'Eternal City' is on the more affordable side for capital cities in Western Europe, and with immense cultural and historical appeal.
We could go on, to talk about property for sale in Marche, or property for sale in Perugia, around Lake Trasimeno where Ed Sheeran owns a house in Italy.
But it's probably best if you just dive in and seek out your perfect home in Italy.
Check out some of our featured articles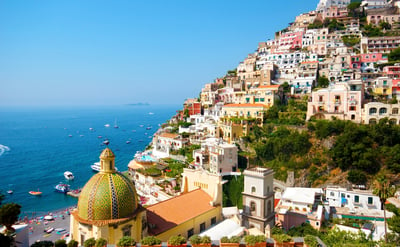 For those dreaming of buying a property in Italy, I imagine the appeal spans from the rustic and traditional design of Italian homes. After all, who wouldn't want their own Italian farmhouse nestled among world-renowned vineyards? Whether you're just starting out on...