Property news & articles
We've helped thousands of clients successfully find and purchase propertys abroad, so we have an excellent network of expat writers and researchers in all your favourite locations. From France to Florida, and Madeira to Mykonos, our expats help us provide relevant content to help you find your own dream home.
Here at Your Overseas Home, we have decades of experience and overseas contacts that help us help you. Follow our blog for regular updates on the best places to buy, location breakdowns, property prices, travel procedures, local news and much, much more.
We provide specialist content for buyers who have narrowed down their dream destination. So, if you know where you're heading, you can click the link below to receive regular updates on your favourite locations.
Discover our latest articles below.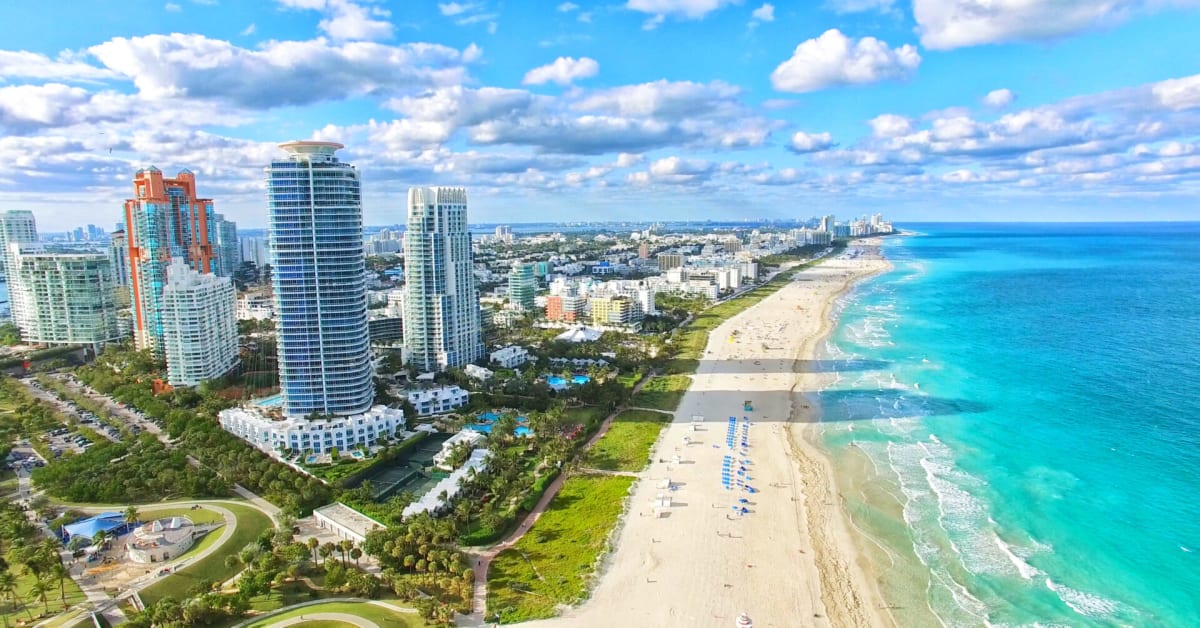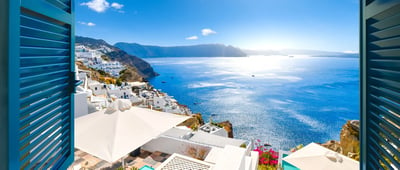 Do you have questions about retiring to Greece after Brexit? You'll be glad to know that it is still possible and plenty of British people are in the process of doing it. Here we walk you through how to retire to Greece, from getting a visa to understanding your...
read more