Property news & articles
We've helped thousands of clients successfully find and purchase propertys abroad, so we have an excellent network of expat writers and researchers in all your favourite locations. From France to Florida, and Madeira to Mykonos, our expats help us provide relevant content to help you find your own dream home.
Here at Your Overseas Home, we have decades of experience and overseas contacts that help us help you. Follow our blog for regular updates on the best places to buy, location breakdowns, property prices, travel procedures, local news and much, much more.
We provide specialist content for buyers who have narrowed down their dream destination. So, if you know where you're heading, you can click the link below to receive regular updates on your favourite locations.
Discover our latest articles below.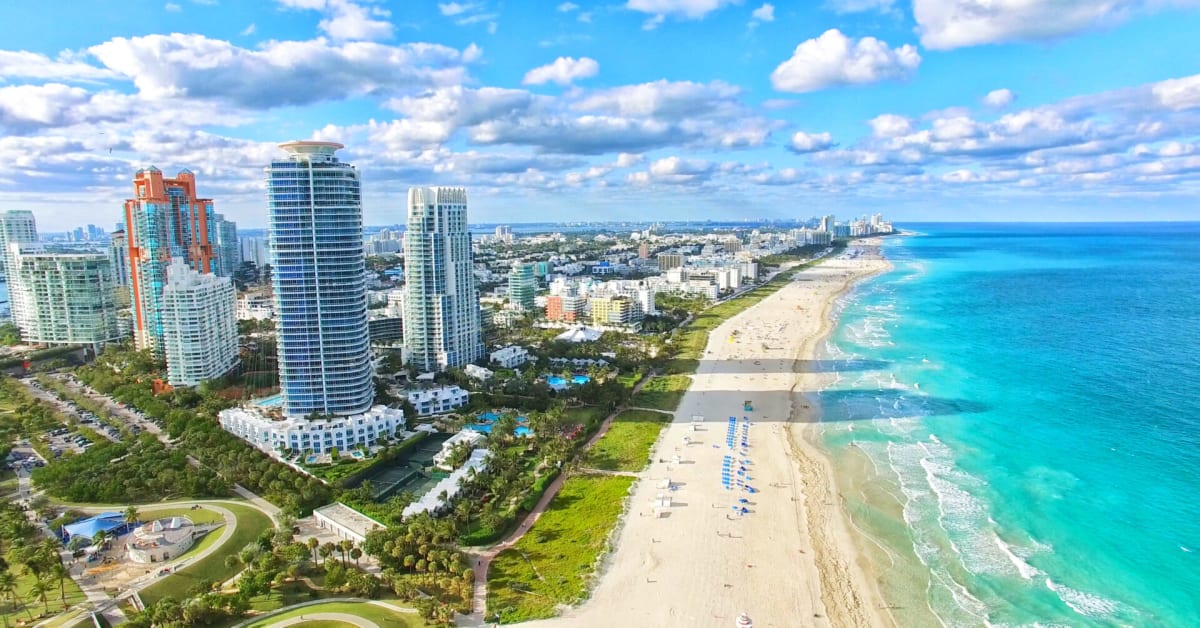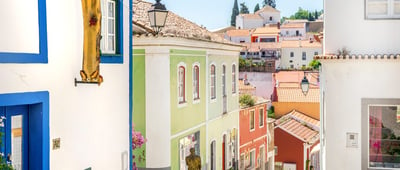 In this guide, we present a selection of important tips around renting out your property in Portugal, whether an under-used holiday home or a pure investment vehicle.
While doing so can bring in a reliable stream of income, it's crucial to remember that letting out a property is, essentially, running a business. It comes with a range of legal obligations and professional responsibilities.
The short-term rental sector is tightly regulated in Portugal. Falling foul of its rules and regulations could see your home costing you money rather than earning you money. These tips will help you to avoid the pitfalls.
read more