Calling all property buyers
Our virtual exhibition is back
Our upcoming virtual on the 25 March, 8am – 4pm puts all the guidance and expertise you need for a successful property purchase in one place.
When? Saturday 25th March, 8am – 4pm
Where? It's completely virtual, join us from the comfort of your own home
Get your e-ticket now!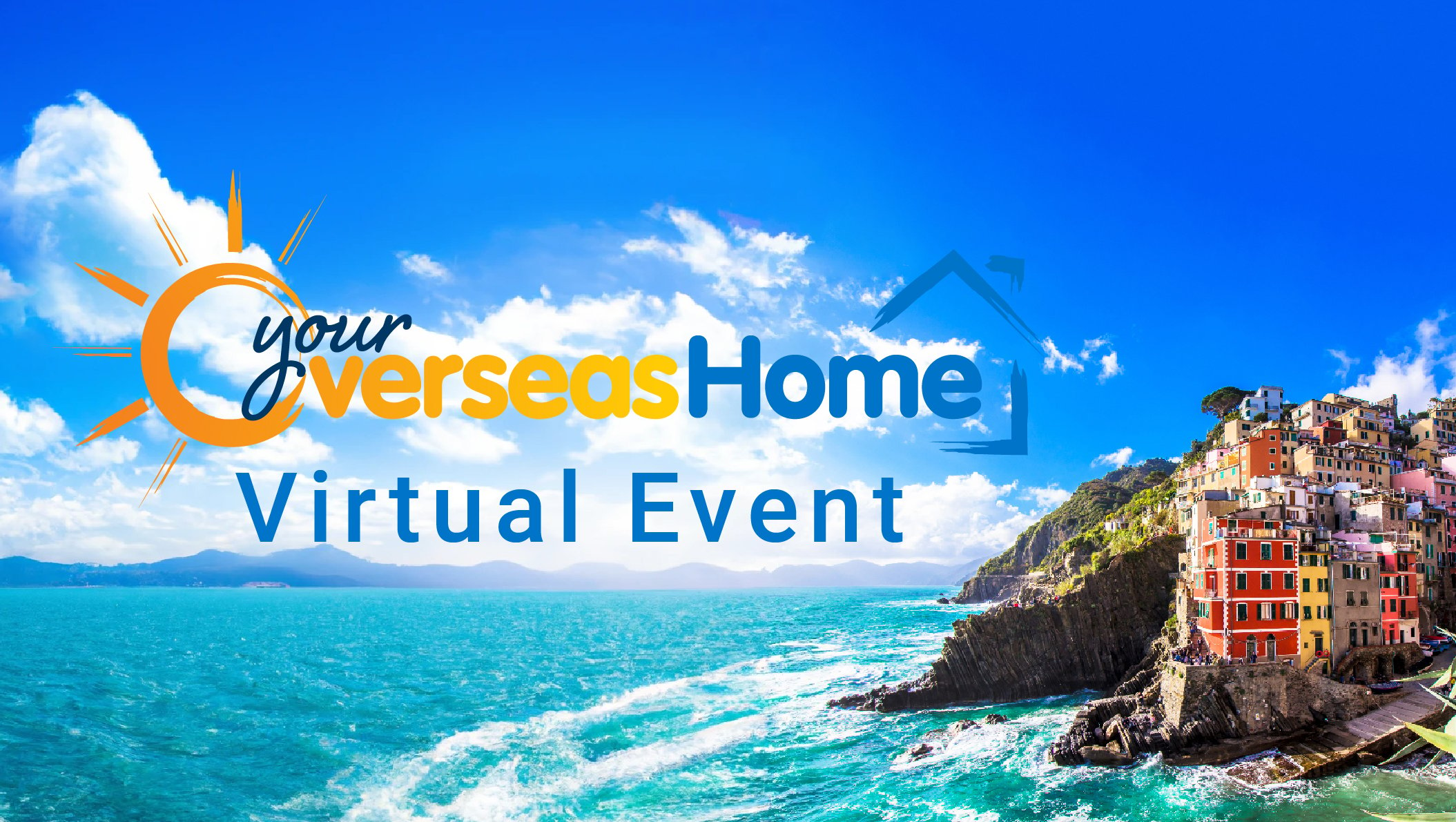 Visa and residency specialists
Specialist property lawyers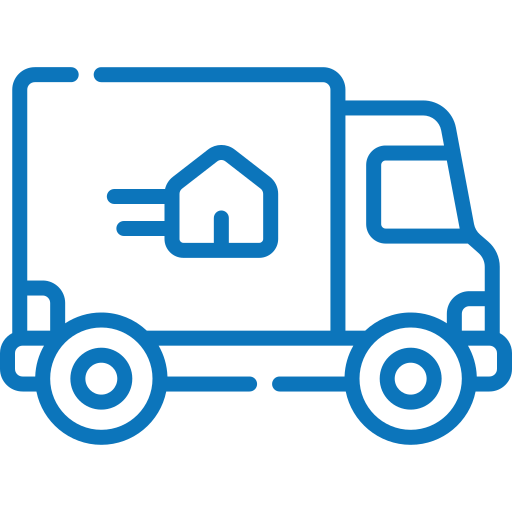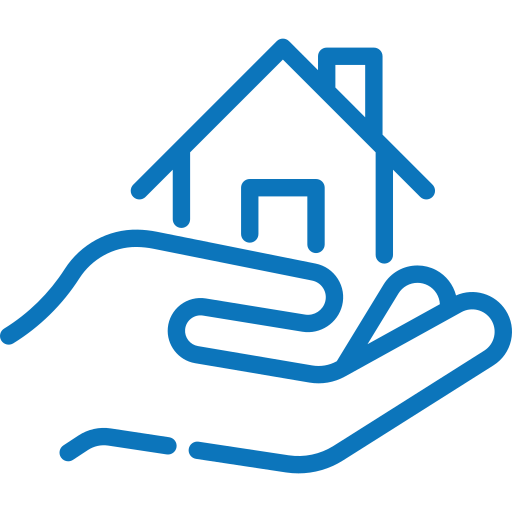 The event is scheduled for 25 March, 8am – 4pm. If you're interested in buying property abroad, then you'll want to sign up – we've got a stellar line up this year.
Plus, it's entirely virtual, so you can get advice, guidance and expertise from our trusted partners all from the comfort of your own home.
It has all the great features of our physical events, all without the crowds, traffic or hassle. Sound good?
We'll be answering your FAQs and covering hot topics like overseas mortgages, the 90-day rule, residency, visas, legal advice and much more.
To make sure you don't miss out on this treasure trove of information, register for the event today. Don't worry, we'll remind you nearer the time too.
What can you do at the event?
Make contact with estate agents in your favourite destinations, check out their properties and ask questions. Every agent is recommended for their efficiency and friendliness.
Talk to specialist lawyers in real time (and all free of charge). Find out more about the legal processes, costs and timescales.
Get answers to your vital questions and worries, such as "how do I ensure all my money will get abroad safely?"