Your overseas home Blog
Information and Inspiration
Your Overseas Home has a network of expat writers and researchers in all your favourite property buying hotspots, from France to Florida and Madeira to Mykonos. They've all been through the process of buying property abroad themselves, and often moving there too. 
With our decades of experience and overseas property contacts, we'll keep you up to date with the best places to buy (including exciting new resorts and developments), what's happening to property prices, new post-Brexit visa, travel and retirement procedues, the legal property-buying process and much, much more.
We'll find the best properties available on the market in our Property Inspiration posts too, so why not bookmark us today and check back every time you need a bit of your overseas home excitement. Even better, click the link below to receive regular updates on your favourite location. You can unsubscribe easily whenever you like (after you've bought there, we hope!).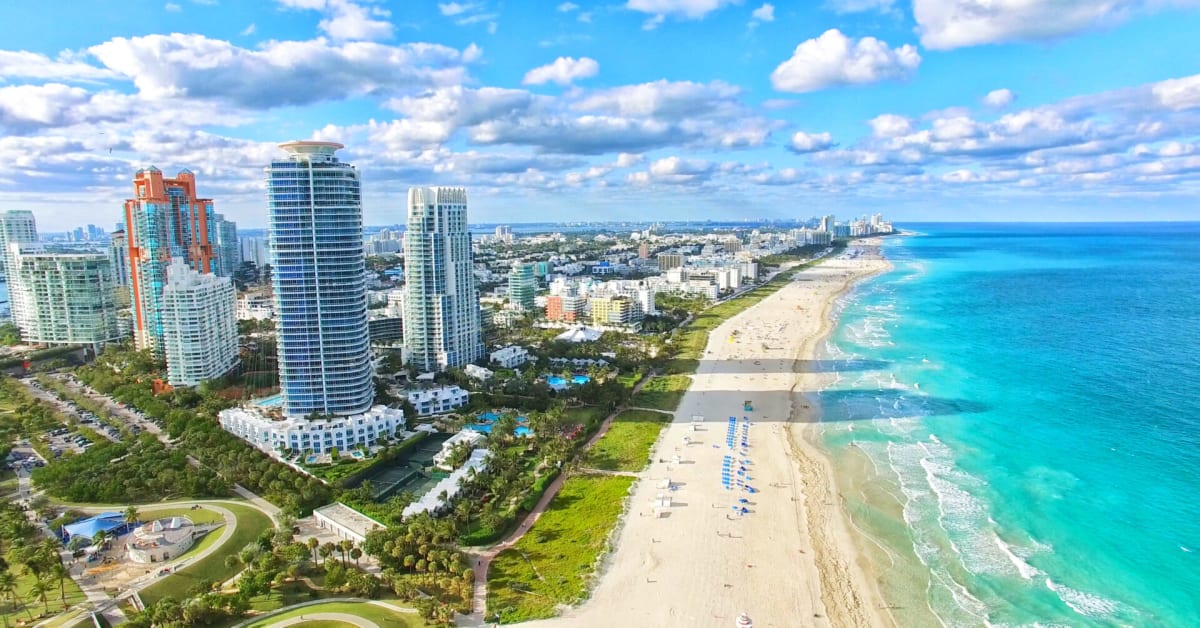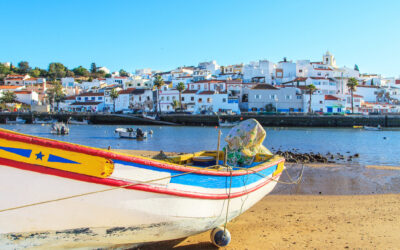 Property markets in Mediterranean Europe have bounced back since the pandemic, with many experiencing rises in both demand and values. That's not to say there aren't areas that remain behind the curve, where average prices are yet to catch up with more popular...
Stay up to date
For regular news updates, property buying tips and inspiration from your favourite location, just let us know your email address.