Your overseas home partners
Working with partners
The team at Your Overseas Home has decades of experience helping clients buy property abroad. We are independent experts, a trusted and award-winning source of unbiased and up-to-date information. But we know that our partners work with clients every day to help make their dreams come true. We respect their practical knowledge and hands-on experience. So our focus has always been, and remains, on helping international property buyers to find their dream home and buy it safely with our partners.
Becoming a partner enables you to access a wide range of services for international property professionals.
List properties On our Property Portal
Promote your business to serious buyers
access quality data on buyers
exhibit at our virtual events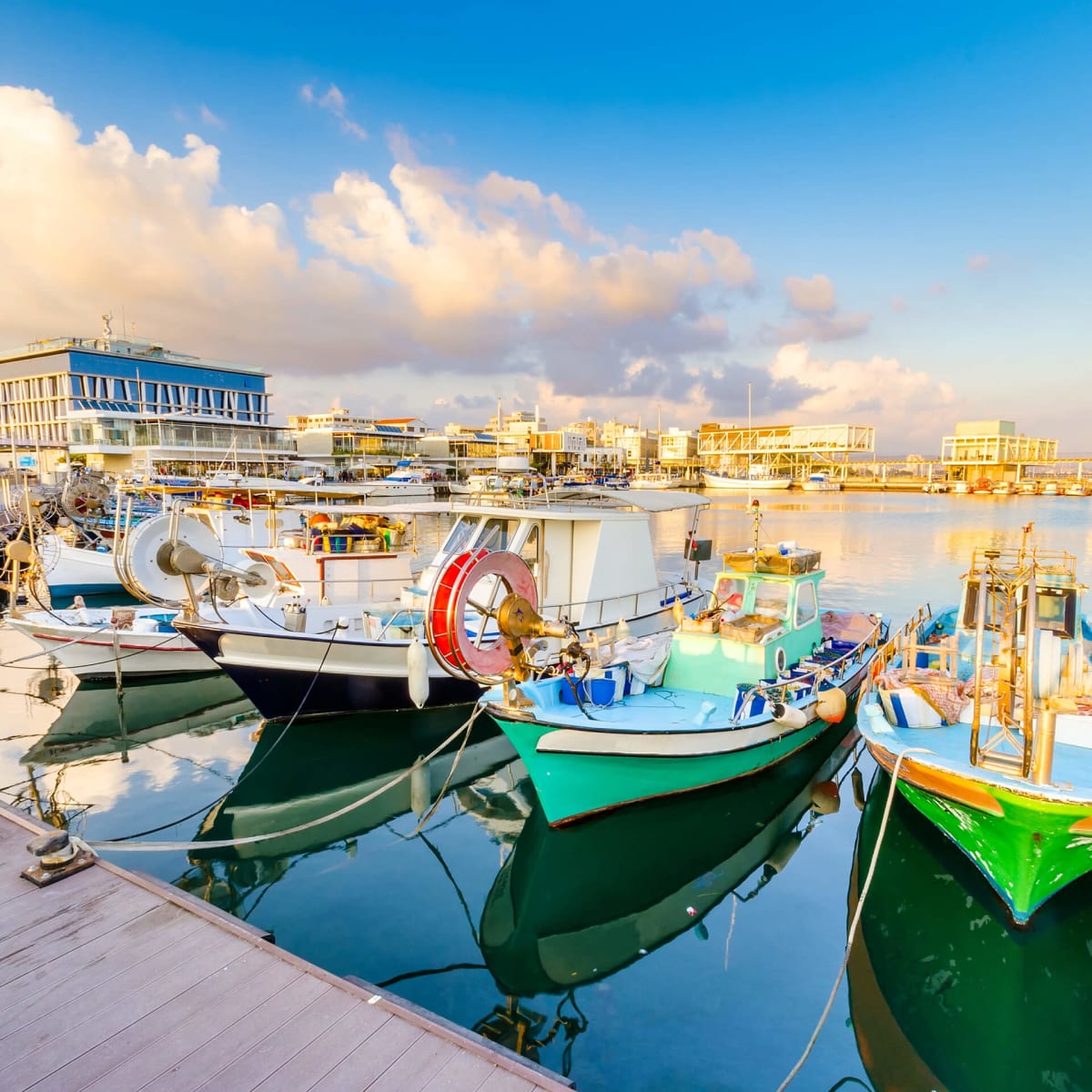 Reliable, high-quality data for partners, all in one place
The world of data can be confusing. That's why our partners appreciate Your Overseas Home's simple-to-use Partner Portal. It provides our partners with reliable and high-quality data about property buyers, making use of APIs (available on request) for a seamless and secure flow of information. The data is carefully collected and curated, all with the specific objective: to help partners make a successful sale. Talk to our partnership team today to understand how you can enjoy the benefits of working with Your Overseas Home.
Making the property industry greener
International property ownership spreads prosperity and understanding around the world. But is it 'green'? Your Overseas Home certainly helps, enabling buyers to get information and property searches and a 'virtual' viewing trip online, we help save thousands of tons of CO2 every year. While 'old-school' property shows mean exhibitors flying thousands of miles around the world, Your Overseas Home's are online using the latest technology to showcase properties and services online.
Contribute to partners' growth
Your Overseas Home believes in helping our partners from day one. We'll go the extra mile to understanding your business needs and objectives. We'll create solutions to support your growth goals.  Our partners access the highest quality data, get support from their 'success manager' as well as ongoing marketing support to optimise their promotion across all our platforms and media. To find out more how you can grow with us, please contact us.
Matching buyers to partners
Your Overseas Home's property listings and other services provide a flow of leads, all backed up with detailed and up-to-date data on locations, time-scales, funding and more. This allows us to provide a perfect match for our partner. Our Property Consultants, based in our call centres in the UK and Spain, identify buyers' profile, potential and preferences, to match relevant services and partners. 
Property Consultants
Our leads and data comes from real people on the phone. Your Overseas Home's team of property consultants is on the phone, email, WhatsApp and Messenger, ready to answer buyers' questions and talk through their plans. The team speaks to hundreds of buyers every week, answering basic or complicated questions while making recommendations to our partners and generating referrals. Our team of property consultants complement our online and data solutions for partners and often become an extension of the partners businesses.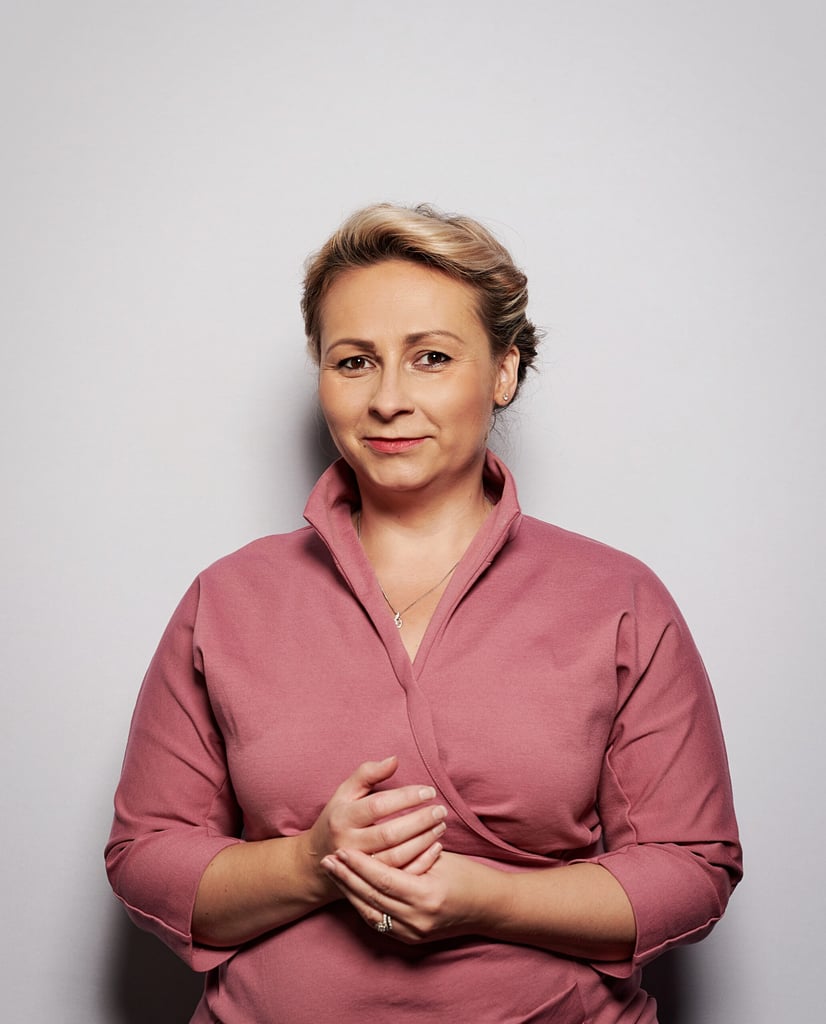 Director, webinar and event host
Jana Korpova-Harris has been helping overseas property buyers for over 17 years. Her experience comes from working closely with estate agents and legal and financial services in Europe. Her knowledge of the international real estate is underpinned by her personal and professional interest in property portals. She spent over 10 years managing relationship between Property Guides and Rightmove.co.uk. Jana is integral part of our team and often hosts events and webinars.
Her top three recommendation for successful partnership:
It's always important to discuss your business objectives so that partnership can be set up to address those
Paying cheap often means paying twice. Always check the "label" of what you are getting for your investment and how it stacks up against others.
Best partnerships are those where value created is shared fairly. To get there one must do a lot of upfront work to set up the relationship and build trust.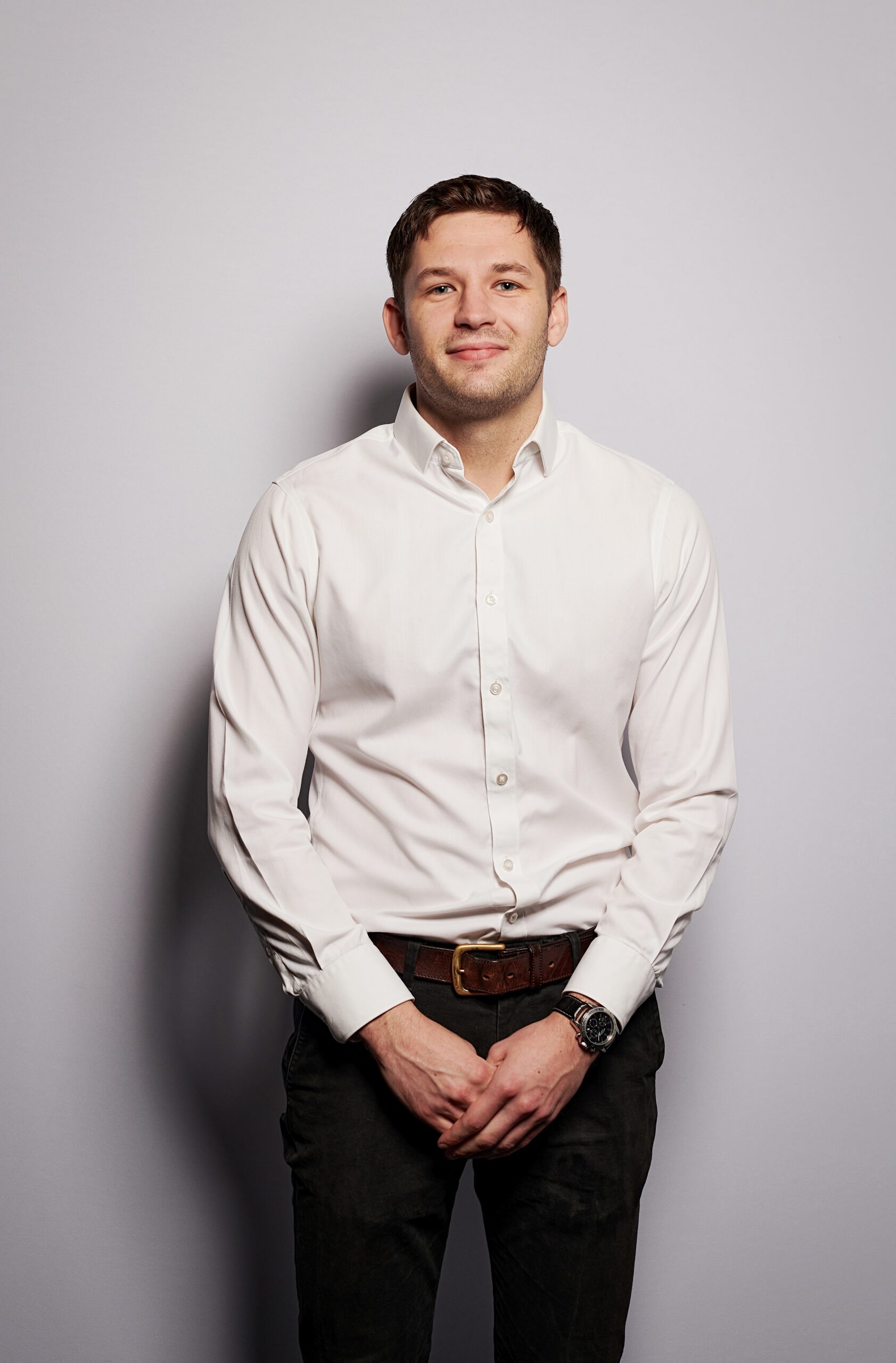 Business Development Manager
Seb Bampton is in charge of finding and vetting experts like estate agents, solicitors and mortgage brokers overseas who are able to help our property buyers.
Seb spends majority of his time ensuring that all our listed experts whether on property portal or in our Experts section on the website are legitimate and can really help you buy overseas safely.
Our virtual Exhibitions
Since the launch of Your Overseas Home, our exhibitors have helped over 20,000 customers buy properties overseas. These events continue to generate leads for our partners by helping them connect to potential customers. So, be sure to feature in our next event to showcase your business.
What partners say about Your Overseas Home
I listed my properties on the Spain property portal at the end of November. While property portals are difficult to predict what they actually bring to your business in form of leads, I was pleasantly surprised to see leads starting to come through. There wasn't a quantity comparable to large property portals, but I didn't mind that! I started to accept leads and noticed that information that came with them was something I've not seen before from any property portal. It was like I was given an insight into the enquiry before I placed a follow up. I could see how they are going to fund the property, when they want to purchase it, and often when they are planning to jump on a plane. This would usually take me a week or so to collect about each lead. I am extremely happy with my decision to partner with Your Overseas Home and I would recommend it to any estate agent to really give it a go and see results for themselves.
Neil, Costa Del Sol Property Group
In need of property inspiration?
Our editorial team regularly posts articles on our Blog covering top locations from villages to beaches, cities and historic towns to golf properties. We are pleased to shar with you our property inspiration as well as buyer case studies.
Head to our Blog section to get inspired today!
What we do
Our Mission Statement
International property buyers need the right information and partners to help them find, buy and, if they choose to, move to property overseas safely. Your Overseas Home pledges to provide that information and those contacts, so that our property buyers have the best possible buying experience.
ESSENTIAL information all in one place
With over 15 years preparing property buying guides, articles, webinars and events, and with our property consultants on the phone, we continue to write, curate and distribute information about buying overseas safely. With Your Overseas Home you can find this information all in one place, whether on the website, in your email, at our webinars or events or by calling us.
.
approved experts at your disposal
At Your Overseas Home we believe that a successful property purchase can only be achieved by using a reputable estate agent, lawyer and payments specialist. All our experts are approved, based on the range of services they offer and their customer service.
15,000 Clients Have Already Successfully Bought Property With The Help of Your Overseas Home and our Experts. Join Thousands of International Property Buyers on the Quest to Find the Right Property, Buy it Safely or Move Overseas
Stay in the loop, plan with us, get your questions answered, attend virtual events and webinars, receive the latest tips, hot property, and advice straight to your inbox.
Start your property search