Overseas Property Buying
Find your dream home today in Spain
We have a huge range of properties for sale in Spain for you to choose from. They range from cosy one-bedroom apartments on your favourite costa – with great rental appeal as a holiday home – to your 'forever home', maybe a villa with an infinity pool from which to gaze over views of the Mediterranean. Perhaps you would prefer a finca in the countryside or an apartment in a cool Spanish city? Take a look!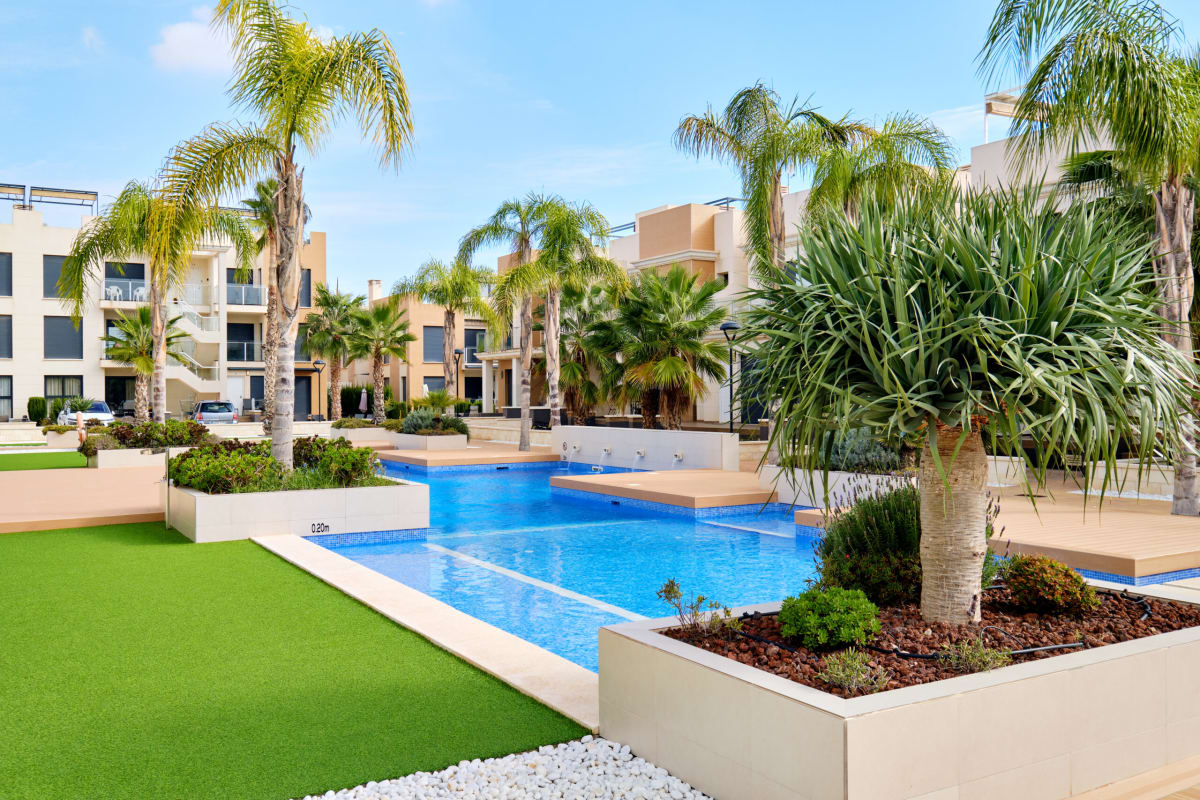 featured properties
From around the world
Samatan
Simorre, France
Village house with amenities to finish renovating of about 190m . On the ground floor, entrance, living room, kitchen, dining room overlooking the terrace.
Torremolinos Centro
Spain
Middle Floor Apartment, Torremolinos Centro, Costa del Sol. 1 Bedroom, 1 Bathroom, Built 57 m2;. Community fee water included. Setting : Town, Close To Sea,
Faro, Algarve
Portugal
Mediterranean style villa for sale near Lagos centre, beach, golf course in west algarve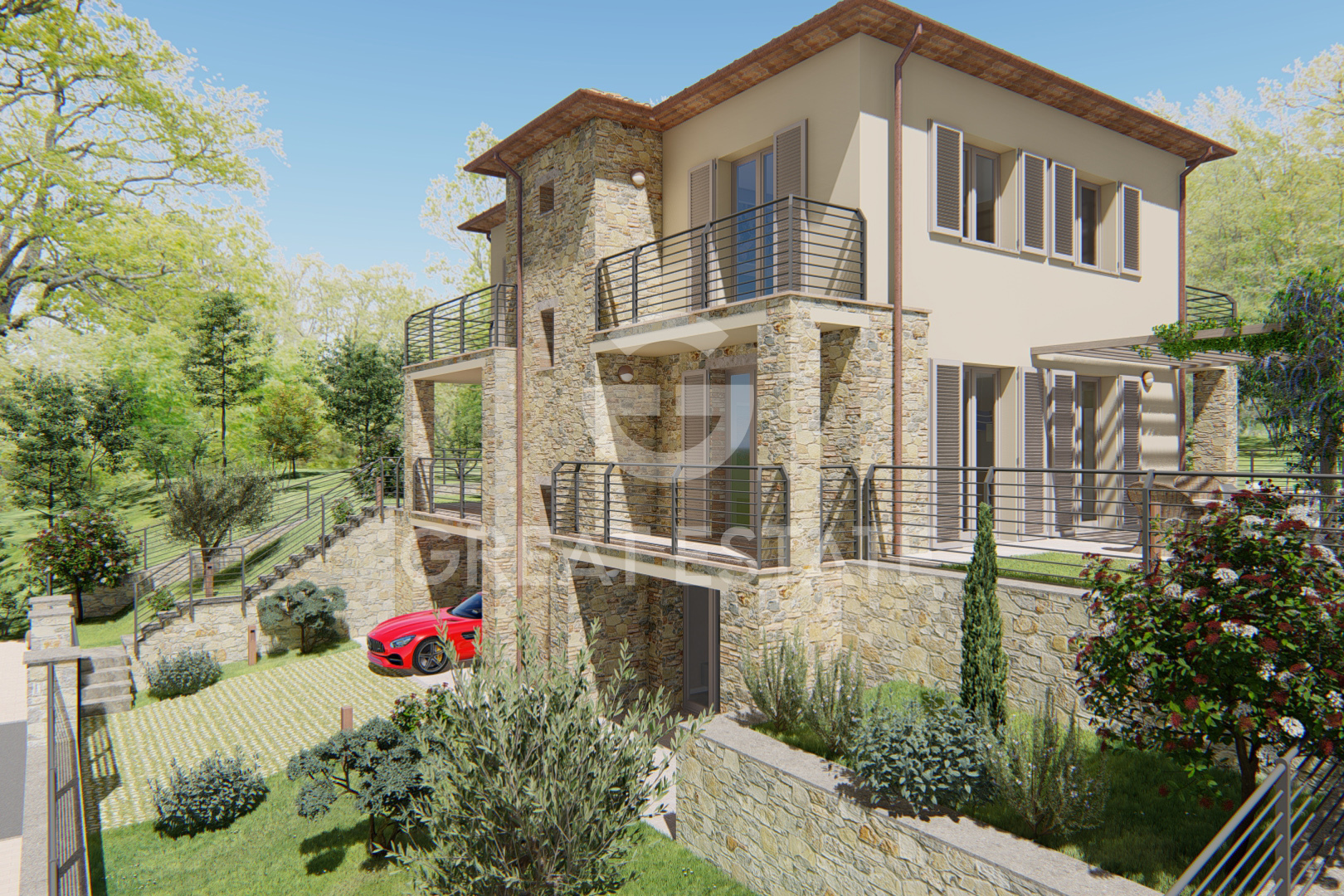 San Casciano dei Bagni
Tuscany, Italy
Newly built villa in Tuscany – Focaiole Alta 2. A stone's throw from the Terme di Fonteverde, in the most panoramic point of San Casciano dei Bagni
Coín
Spain
Property located in Coin, Malaga, Costa del Sol. Bank repossession townhouse of 108m2 built. Consist of 4 bedrooms and 1 bathrooms.
Faro, Algarve
Portugal
Charming Villa for sale in Carvoeiro within Walking distance to the beach, Algarve
Kissimee
Florida, USA
This STUNNING Property can be your own PERSONAL PARADISE if you are looking for a beautifully built Custom Home on over 5 Acres of High and Dry Land.
Spain has long been the UK's (indeed, northern Europe's) favourite country to buy a home overseas. With its wonderfully warm climate and some 3,000 hours of sunshine each year, when you buy a property in Spain you can be buying a whole new lease of life. Add to that the sociability of the Spanish – and the expat communities – and easy access to the UK all year round, it's no surprise that overseas buyers love it so much. While we adore Spain for its beaches, it's primarily a rural country, with gorgeous countryside and a wild and mountainous side too, with lynx and wolves.
The cities and resorts are well-known for culture and style, from the flamenco of Seville to the cool of Barcelona to the mix of art and business in Madrid, Malaga and Seville. But it's also fun, as you'll know if you've ever had it large in Ibiza or made a sand castle in Benidorm.
It's the coasts that we love most, especially the dazzle of the Mediterranean resorts of the Costa del Sol and Costa Blanca, to quieter coasts like the Costa Calida and Costa Brava.
Properties for sale in Spain
There is so much choice when it comes to properties for sale in Spain. You can purchase a property with three or more bedrooms for as little as €50,000, even within a short drive of the seaside. It may need a bit of renovation for that price but compared to the prices of homes in the UK, one can hardly complain. Go deep into the countryside and property for sale in Spain comes at an even lower price.
It is also possible to find renovated one-bedroom apartments or sale in Spain for as little as €50,000 too. However, a starting budget closer to €100,000 is probably more realistic for the more popular coasts.
Property for sale in Spain will usually be purpose-built for pleasure. Apartments will often be on a resort with either a communal pool or a beach within walking distance. The larger version of the apartment is the 'townhouse', a kind of modern, resort-version of the terraced house, usually with a small garden to the rear. Family-size villas are plentiful and many are geared up for the holiday market, with small, easy-to-maintain gardens but also with a pool.
If you want more space without paying in the millions, move a few kilometres inland and the great Spanish 'campo' (countryside) is full of opportunity. There are affordable villas for sale with larger gardens, but also fincas and cortijos (farmhouses) either restored or waiting for you to take them on. Of course, for such properties you need to check what is possible renovation-wise with a good property lawyer.
Where to buy property in Spain
In terms of areas of Spain, the 200-kilometre-long Costa Blanca (white coast) is the most popular section of coast for overseas buyers. Based around Alicante, it has a plethora of properties and styles of community. Some appeal more to holiday home buyers, others more to retirees. Last year, 40% of international buyers purchased property in the Costa Blanca.
Within the great southerly province of Andalusia, based around the great Spanish cities like Malaga and resorts like Marbella, the Costa del Sol attracts a quarter of international buyers. Other Andalusian highlights such as the Costa Almeria and Costa de la Luz are gaining more and more fans.
Don't forget Spain's 10 islands. The Balearic Islands (Mallorca, Menorca and Ibiza) have a well-deserved reputation among the Mediterranean's hottest tourist destinations. The seven Canary Islands are a more southerly latitude in the Atlantic and offer year-round warmth.
Of course, that still leave the rest of Spain, from the holiday hotspots of the Costa Brava within Catalonia, to the Costa Verde along the Atlantic coast, there is a property for sale in Spain with your name on it.