Are you looking to purchase a property in a European town for €100,000 or less? We have curated a list of villages and towns in your favourite European countries where it is easy to find a wonderful property for sale with this budget. 
While many people dream of moving abroad to a sunnier climate or even having a second home overseas, most assume it's just too expensive and therefore out of reach.
But in some areas of many European countries it's actually much cheaper to buy property than it is to purchase equivalents in the UK.
For example, in the picturesque European town of Lanjarón, close to Spain's southern costas, three bedroom homes cost from just €50,000.
And even in Lucca in Tuscany – a region that tops many Italian house hunters' wish list – it's quite possible to snap up an apartment or home for around €70,000-€80,000.
Christopher Nye, our overseas property expert, said: "A lot of people make the mistake of assuming that it will be far too expensive to buy a second home or move abroad. In reality, homes are usually much cheaper than their equivalent in the UK. In fact, you could buy apartments and even houses in some of the most picturesque places for less than €100,000, which is around £85,000."
Here are some of the most picturesque villages and towns in Europe where you could buy a home for €100,000 or less:
France: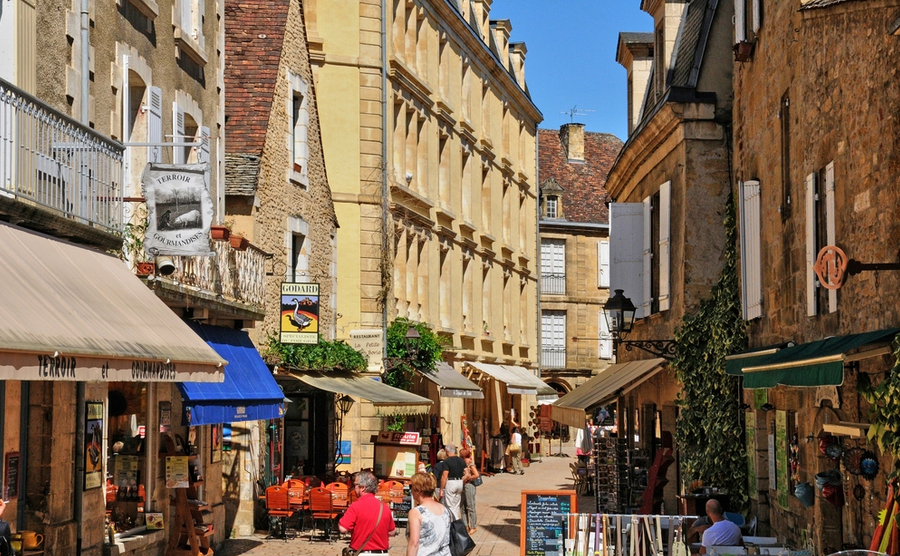 Sarlat-la-Canéda, Dordogne
Often called just Sarlat, this is one of the most renowned and visited towns in the south west of France. It is also arguably one of the most charming and beautiful locations on our list.
Sarlat is a medieval town that developed around a large Benedictine abbey which appears in records as early as 1081. Its Gothic and Renaissance buildings and maze of quaint narrow streets make it popular among architecture and history enthusiasts, while its gastronomic and cultural pleasures have helped the town earn its worldwide reputation.
You could buy property in Sarlat that is ready to move in for as little as €110,000, but if you're willing to do some refurbishing and redecorating, you could even pick up a bargain for considerably less than €100,000.
Click here to see our gorgeous properties for sale in Dordogone. 
Spain: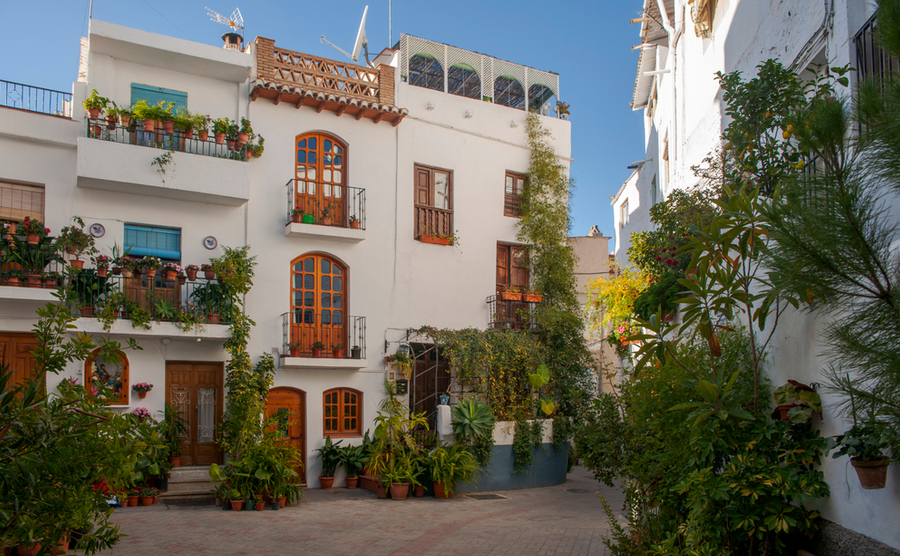 Lanjarón, Granada
Close to Granada and the Costa Tropical, Lanjarón is a municipality and town in the Alpujarras area that is famous for its mineral water which is sold throughout Spain. With its clean air and stunning mountain views, people also come from all over the world to indulge in a whole range of health treatments stemming from its famous hot mineral springs.
Property prices in Lanjarón are some of the most reasonable in Andalusia. In fact, you could buy a three bedroom home in Lanjarón for as little as €54,000.
See our homes for sale in Granada.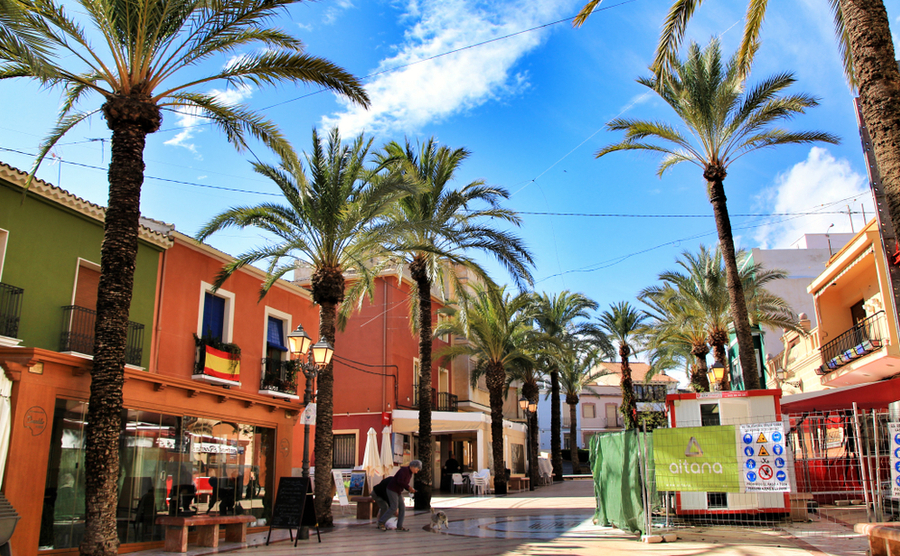 Hondón de las Nieves, Alicante
Nestled in the beautiful Hondon Valley amongst vineyards and almond groves, Hondón de las Nieves is a mountainous, traditional and picturesque village in the southern part of Costa Blanca. The local economy relies heavily on agriculture and table grapes, almonds and salad vegetables grown here.
Hondón is very dry and typically gets over 310 days of glorious Spanish sunshine per year. This makes it a popular choice for both expats and holidaymakers.
A variety of property types are available to buy in Hondón de las Nieves – some for as little as €70,000.
We have a wealth of property for sale in Alicante, choose yours. 
Portugal: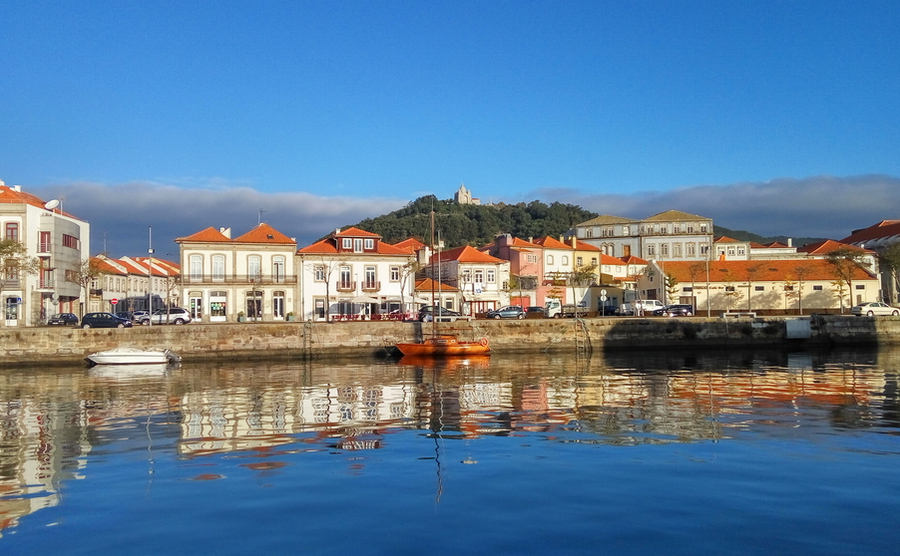 Viana do Castelo
Viana do Castelo is a pretty university city in northern Portugal. It's considered a 'Mecca of Architecture' thanks to the many important names in contemporary Portuguese architecture who have designed the city's amenities and spaces. As a result, Viana is rich in palaces, churches, monasteries, monumental fountains and water features that boast a wealth of heritage.
In the city's surroundings, you can take a bicycle ride on the cycle paths along the coast or the river. There are plenty of marked walking trails. It is also ideal for practicing surfing, windsurfing, kite surfing and bodyboarding on the golden sandy beaches.
You could buy a two bedroom apartment in Viana do Castelo for around €60,000-€70,000.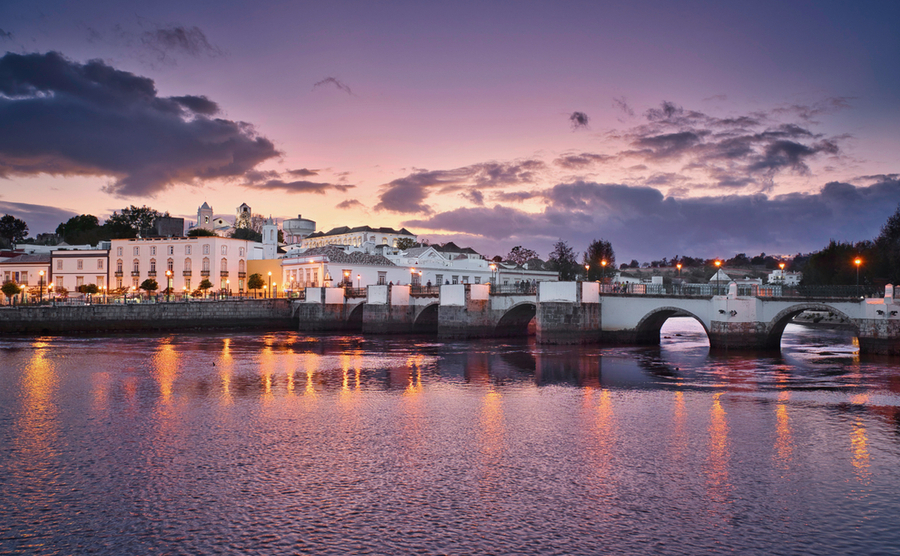 Tavira
Tavira's location in the eastern Algarve means its popularity with tourists is growing, but it is by no means being taken over by them.
The town's main focal point is a Roman pedestrian bridge which stretches over the Ria Formosa. The ruins of the town's hilltop castle and the convent beyond are also surrounded by cobbled streets and provide pleasant views of the town below.
Studio apartments in Tavira can cost as little as €95,000. Meanwhile, older but larger properties that need refurbishment are up for grabs for around €70,000-€80,000.
See our top-notch Tavira properties for sale. 
Italy: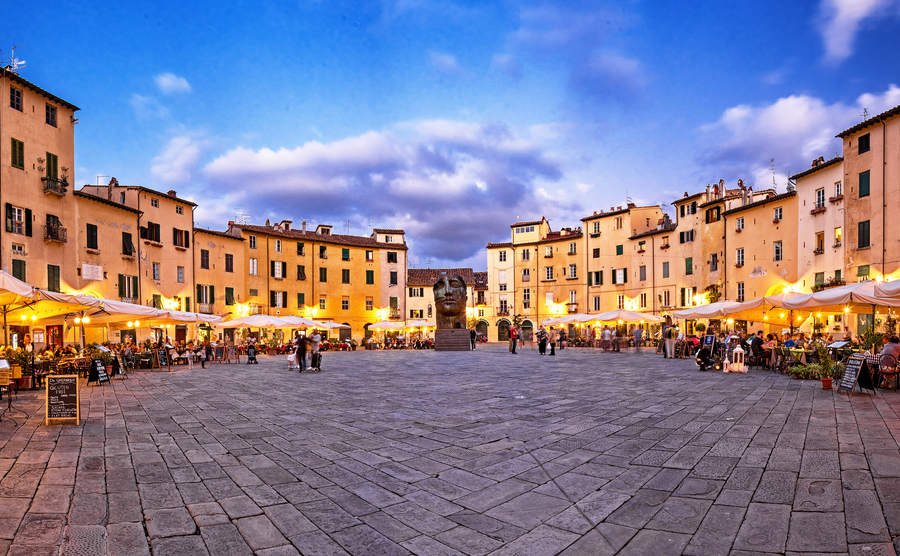 Lucca, Tuscany
Believe it or not, but Tuscany does have an affordable side.
Lucca is a beautiful historic town. It is surrounded by defensive walls that are so thick a path and trees run around the top of them! A beautiful green space wraps around the old town, where you can walk, cycle and relax. Lucca also has an oval Piazza, with the buildings following the shape of the Roman amphitheatre that once stood there.
It's quite possible to snap up an apartment or home near Lucca for around €70,000-€80,000.
Here are our lovely Lucca homes for sale. 
Greece: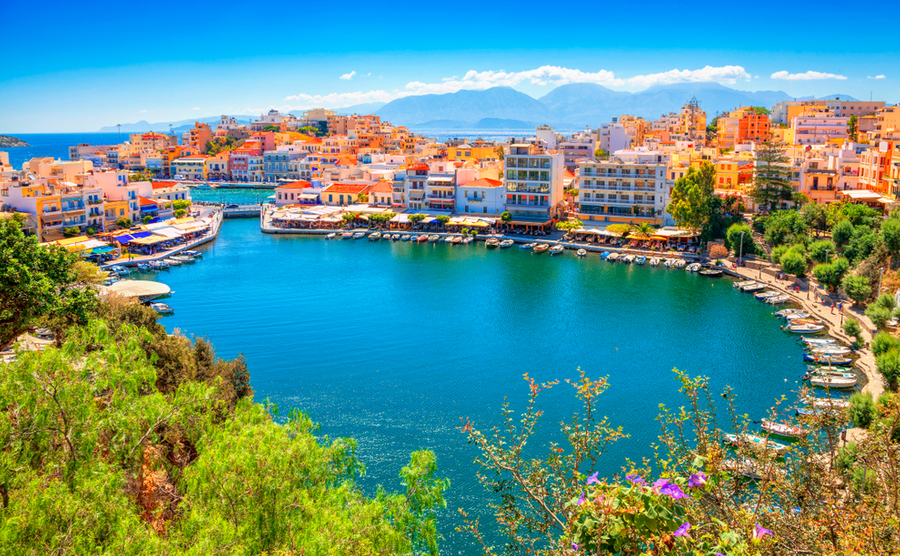 Agios Nikolaos, Crete
Crete is much more affordable than other popular Greek islands like Corfu and Mykonos.
Surrounded by water on three sides, Agios Nikolaos combines the sleepy feel of a seaside resort with all the amenities of a cosmopolitan port.
Two-bedroom apartments in Agios Nikolaos start at a very reasonable €50,000-€60,000.
We are a property website for people looking to relocate or buy a second home overseas. We offer a wealth of informative assets to help home buyers in their property purchase journey. In addition, we list thousands of properties in France, Spain, Portugal, Italy, Greece and Cyprus.
You might also enjoy reading: