Prospective expats and holiday home owners have revealed the non-negotiable features in their dream property – and being within walking distance to shops and cafes takes the top spot. We uncover the other holiday home must-haves. 
In a survey of over 1,500 home hunters conducted by us, Your Overseas Home, 71% of respondents stated that being within walking distance to shops and cafes was essential, while 68% needed a garden, and 54% wanted a good view.
Perhaps surprisingly, only 50% stated that private parking was desirable, and just 35% were looking for a property with a pool.
In the battle between new and old, more people were looking for an older, more traditional home (35%) compared to those requiring a modern and pristine property (15%) – proof that newer isn't always better.  
Our survey was completed by over 1,500 prospective home buyers in Europe, who were looking to buy a property in France or Spain in May 2023.
Christopher Nye, our chief editor, said: "Everybody has a different idea of what their dream home would look like and the features it would ideally include, but when it comes to homes abroad, it looks like there are a few essentials that most people tend to agree on.
"In this case, convenience is key, as the majority of our respondents wanted to be close to shops and cafes. It's also great to see that people are continuing to value older, traditional properties over more modern alternatives."
What would you consider a holiday home must-have?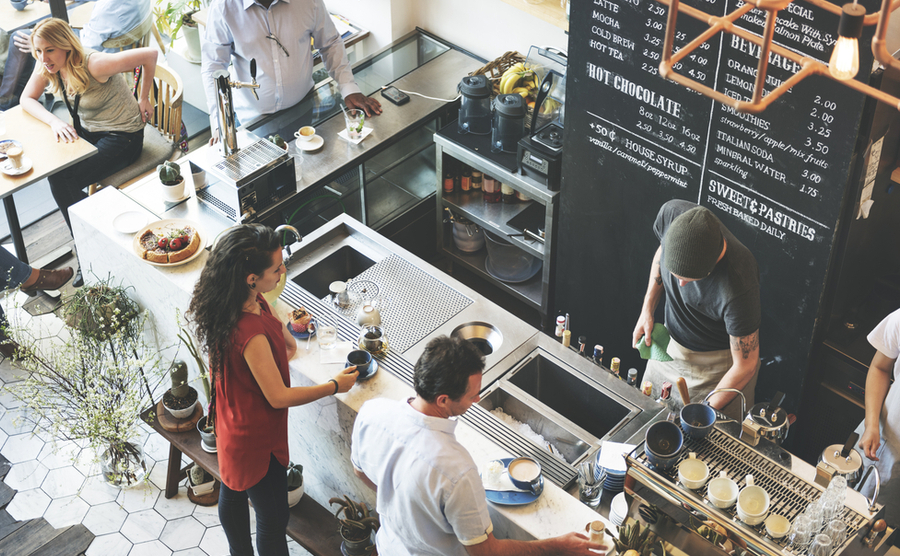 Walking distance to shops and cafes – 71%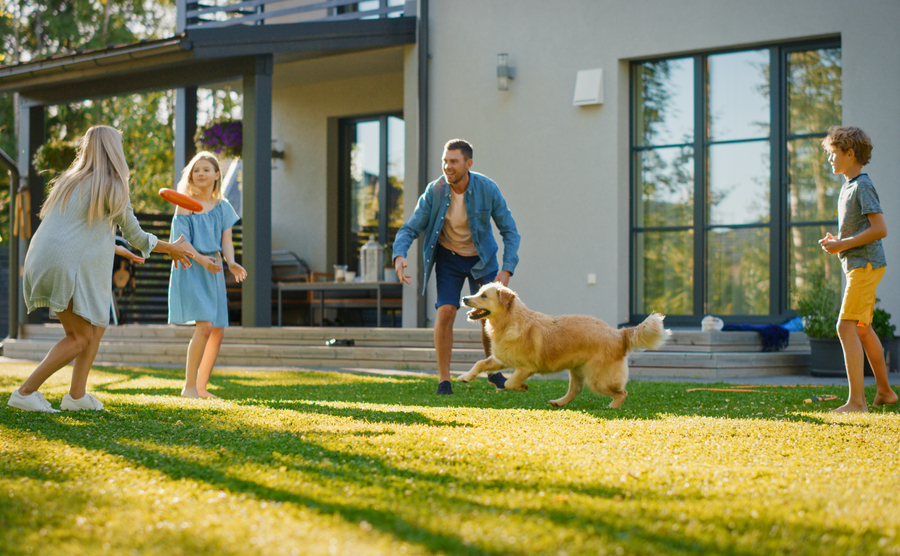 A garden – 68%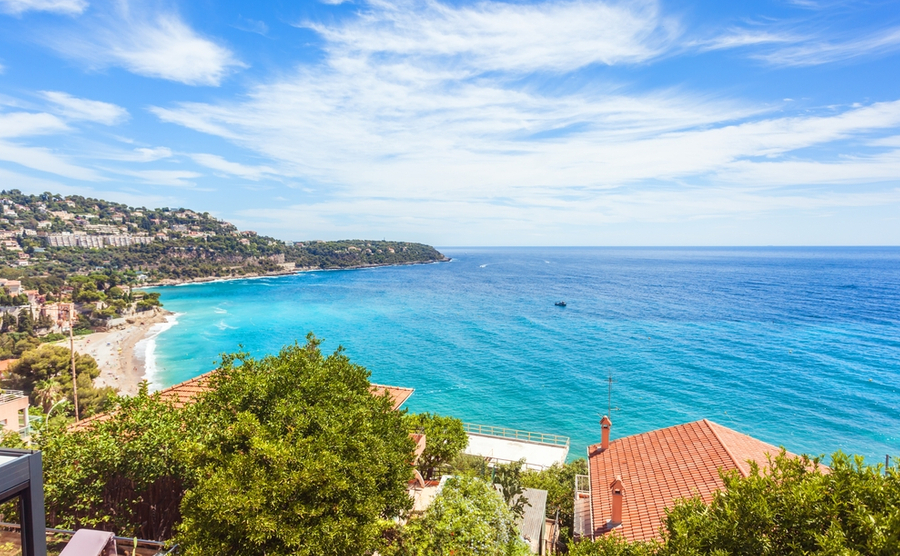 A view – 54%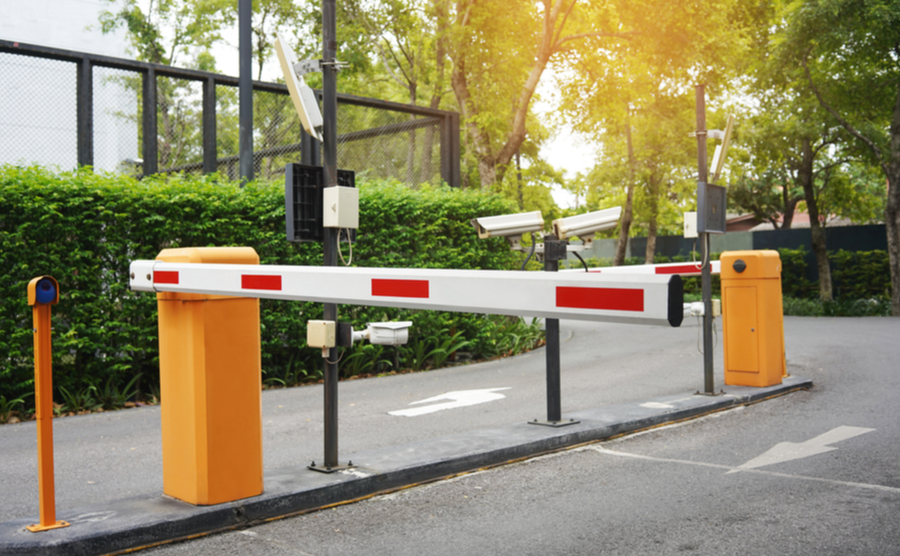 Private parking – 50%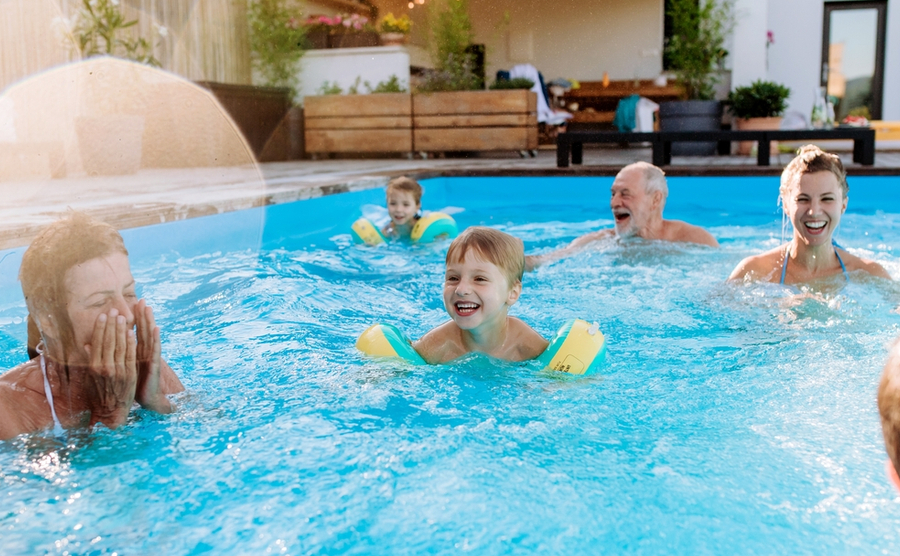 A Swimming pool – 35%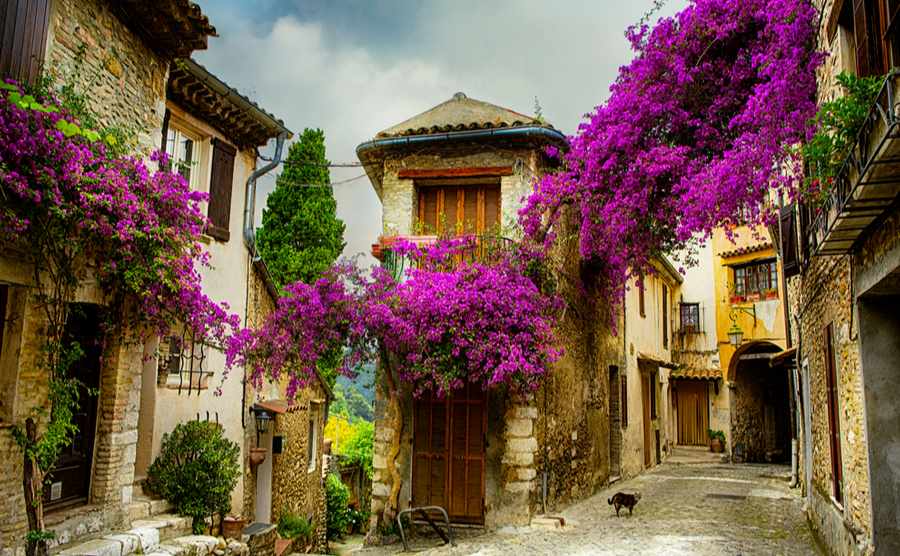 Old and beautiful -35%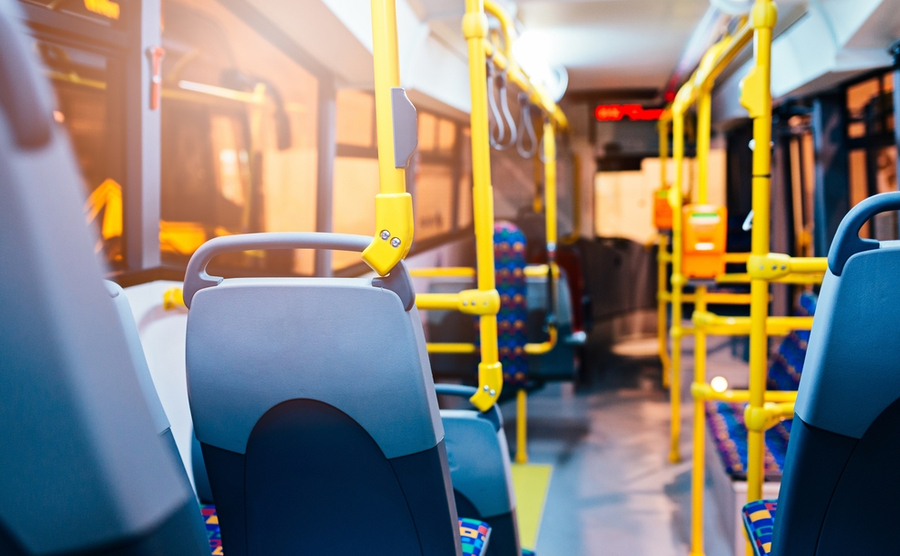 Accessible by public transport – 29%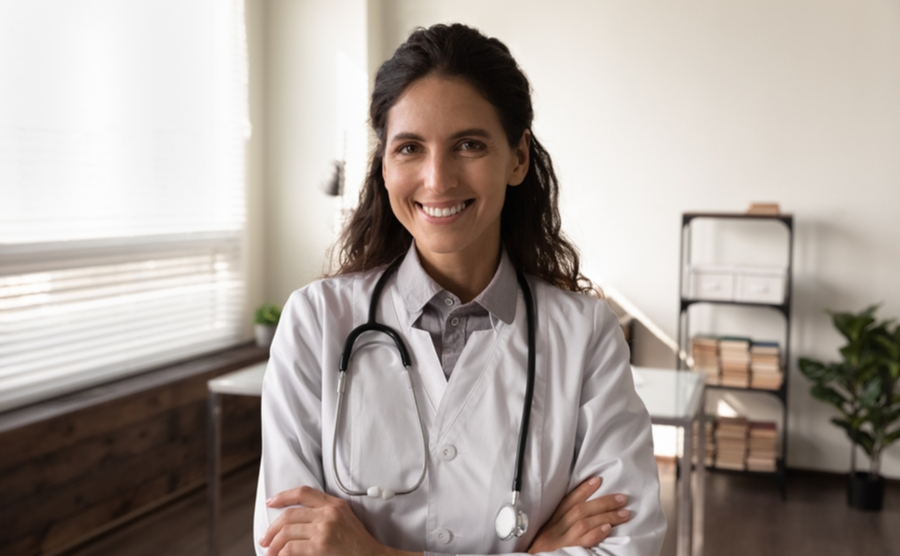 Emergency medical facilities within easy reach – 23%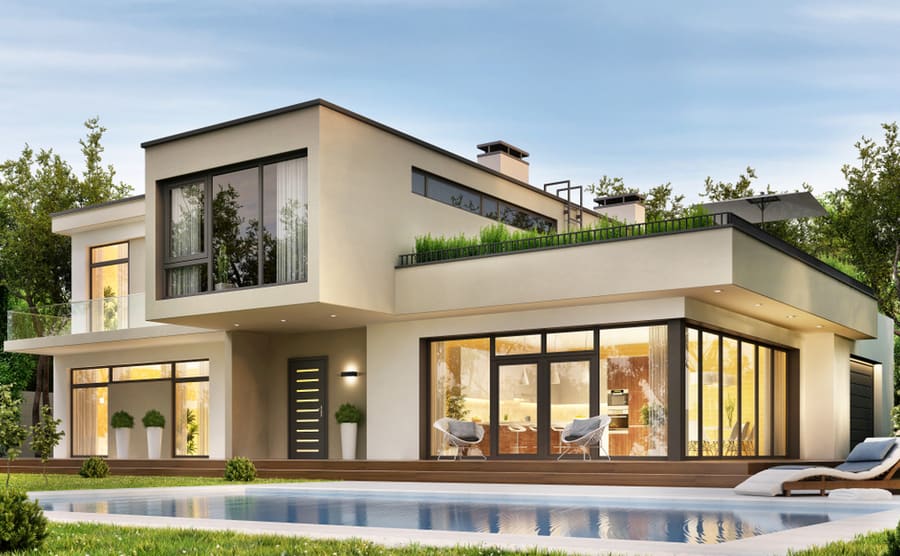 Modern and pristine – 15%

Other – 11%
What would be your holiday home must-haves?
We at Your Overseas Home collates resources from a trusted and award-winning source of unbiased and up-to-date information, with a team made up of experts that help clients buy property in their favourite destinations like Spain, France, Portugal, Italy, Cyprus, Greece and many more.