As we all know, banks figure prominently in our minds and lifestyles. This is where we keep our hard-earned money, after all. In Cyprus, it is only banks that conduct financial transactions. You cannot use any other institutions for financial practices, unlike some other EU countries.
The good news is that having previously earned an unpleasant reputation for corrupt practices, leading to the 2013 Cyprus bank crash that plunged Cyprus into a severe recession, similar to that in the UK in 2008, the EU stepped in and imposed strict regulations that are constantly supervised.
I'm pleased to report that the Cyprus banks now operate much more efficiently, in a legalised and regulated manner.
What are the main banks in Cyprus?
When you get serious about buying a property or renting a place in Cyprus, it is useful to know the main banks that are here on the island. Barclays used to have a very strong physical presence in Cyprus and was chosen by many of my British friends who came to live here.
They were able to transfer their accounts from Barclays in the UK directly to their nearest city branch in Cyprus and buy property using this bank. But Brexit ended Barclay's physical presence on the island, although I believe you can still bank with them online.
The main banks in Cyprus include:
The Bank of Cyprus is by far the most popular bank in Cyprus and it offers a huge range of services from bank accounts to assistance schemes with hybrid or electric cars, renovating homes for energy upgrades, and most recently, they offer assistance with photovoltaic system installation costs. The Bank of Cyprus also offers insurance schemes and online banking.
Hellenic Bank (a Greek mainland bank)
Hellenic Bank has long had a strong presence on the island and what stands out for me with this bank is it's available online. It's very user-friendly, which is great for expats new to Cyprus. Hellenic Bank offers similar banking services to the other banks.
Alpha Bank is more of a family-oriented bank. It offers special schemes for families at different stages of their lives, for example, there is a scheme for parents of young children, for students (studying in Cyprus universities), for young newly-wed couples, retirees etc. Regular banking services are offered alongside.
Many of my British friends are with Eurobank. They tell me that they are attracted to the Wealth Management package because it's very concise with all the banking services right at their fingertips. They also like the way this bank "listens" to their needs and tailors the package to what they really need at that particular time in their lives.
Ancoria Bank is the newest to open in Cyprus. It opened in 2016 and it developed out of Ancoria Insurance company. Unlike the other banks, Ancoria bank was founded by a single person and it emphasises the personal touch. I've noticed that more people visited this bank over the last couple of years, and I believe that their customers have left other banks for this one because it's small and people-friendly.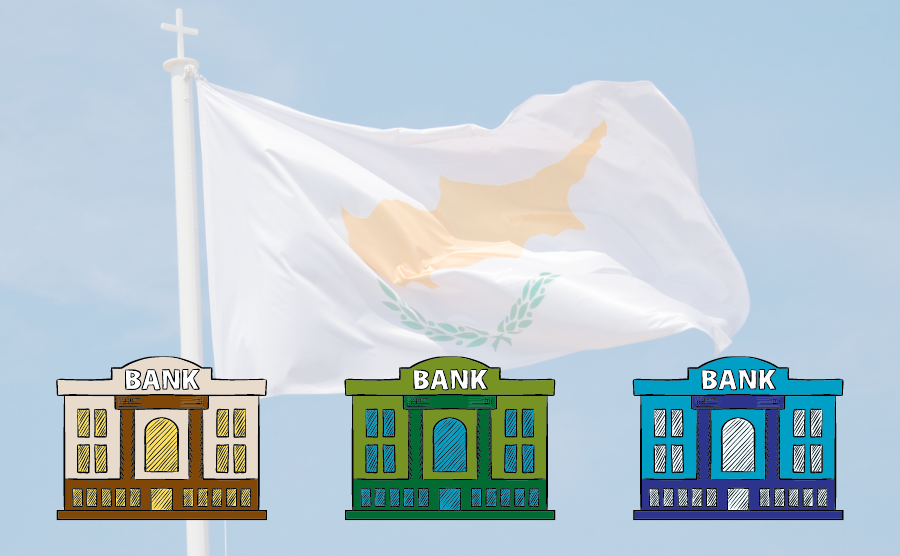 How many bank branches are there?
You could find a branch of the Bank of Cyprus pretty much on every street corner of all the major towns in Cyprus at one time. After the 2013 financial crisis, many of its branches had to close under the EU directive to reduce staff numbers. But because they had so many originally, you can still find at least four in each of the towns of Limassol, Nicosia, Paphos and Larnaca.
Hellenic Bank has a smaller presence on the island, but you can find at least two in each of the towns. These are larger than Bank of Cyprus in size and they are more like banking centres. They recently took over the defunct Co-op banks which were fewer but offered "special lower rates". Alpha Bank is similar to Hellenic Bank in branch numbers in Limassol, as is the Eurobank of Cyprus. Ancoria Bank has branches in Limassol, Nicosia and Limassol, but not in Paphos.
How to open your bank account
The first thing you need to do is set up your local bank account in advance of relocating to Cyprus. The easiest way to do this is to visit the bank's website and open an account from the UK. All the banks now offer mobile apps like in the U.K. and you can see instant updates to your accounts on your mobile phone. It's quicker and easier to open an account online, but all the banks still have the option for you to visit them in person. At one time, some banks like Hellenic Bank let you open an account with them online but asked you to arrange to visit them as well. Now, this is more streamlined and you are given the choice to visit them after your online application if you wish.
Whether you open your account(s) online or at the bank, you will need to produce a series of documents.

What documents will you need?
Here's a list of documents that you will need to produce:
Proof of address (utility bill, payslip or telephone bills from the last three months)
Passport
Bank reference from your UK bank
It can be your address in the UK for most banks but sometimes they can ask for a potential address in Cyprus so you may have to show proof of your property purchase.
Also, an inconvenience is that banks and governmental departments in Cyprus often don't state the documents they require before you apply for a service. So this list gives you a heads up!
Your bank account options in Cyprus
Cyprus uses deposit accounts that act like a UK current account. You use this for your regular living transactions. Then there are term deposits that are fixed term giving you interest but they give you the option of using them like a current account, and savings accounts that are the same as UK savings accounts where you get interest paid on your savings.
The two banks providing good premium accounts are Hellenic Bank, which offers a Wealth and Investment services package and Alpha Bank, which offers a Gold Personal Banking package. These are aimed at those with balances of over 70,000 euros.
Bank charges
Banks in Cyprus charge for account maintenance and the amount is what makes each bank different. Hellenic Bank charges 2.90 euros/month for current accounts and for Bank of Cyprus, it's 5 euros/quarter. There are also varying fees (4-8 euros) for local and international money transfers.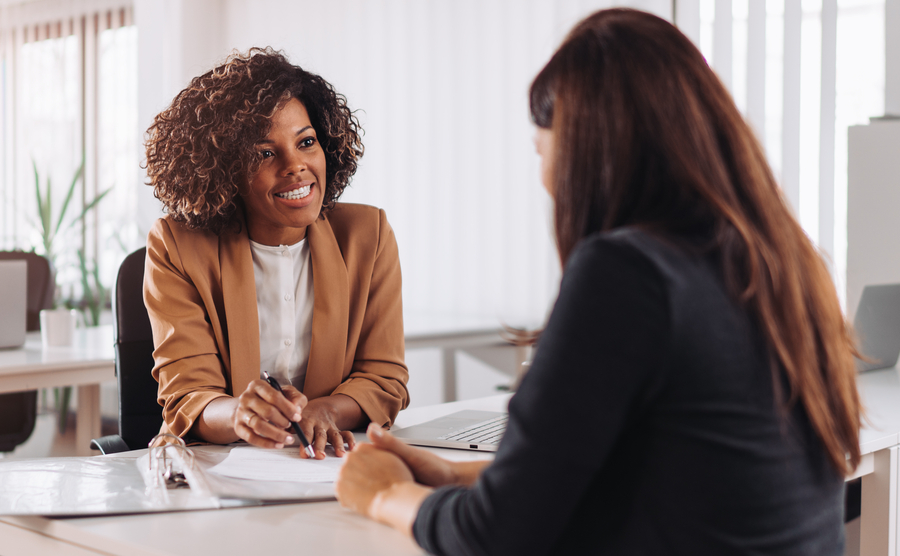 Banking in Cyprus – the personal touch
Those who bank in Cyprus will find there is a strong service ethic and personal touch. That can be especially useful if, for example, you wish to apply for a mortgage at some point, or other banking services like insurance.
It was only a few years ago that you used to see elderly Cypriots in banks enjoying a cup of Cyprus coffee with their bank manager. They would know their families, as future generations continue to bank with them. That's not to say banks here are old-fashioned – they are now very modern places and all of them have online banking facilities as in the UK – but banks still like to see their customers in person now and again.
So don't just apply for such a product "cold". A bank in Cyprus will think more positively towards you if you already have financial accounts with them. Frequent personal visits to the bank you choose have an effect on these things.